Special Orders Accepted | Delivery and Drive-Thru | Coffee Loyalty Program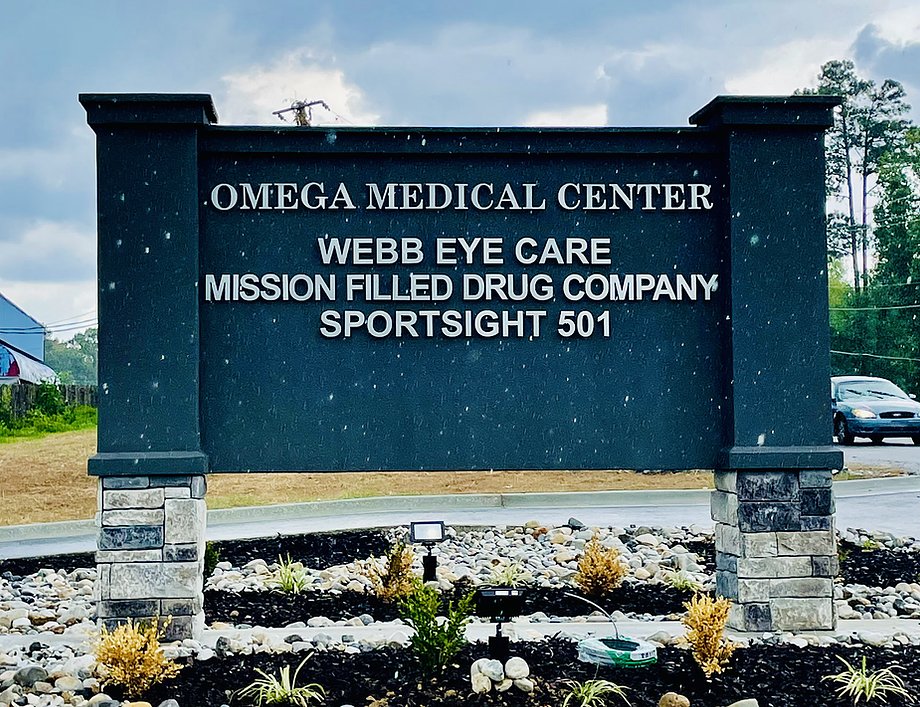 Personal Health Advocates
Our welcoming staff is eager to assist you. Come see us for all of your prescriptions and other medical needs. While you wait, savor a cup of gourmet coffee or peruse our gift selections.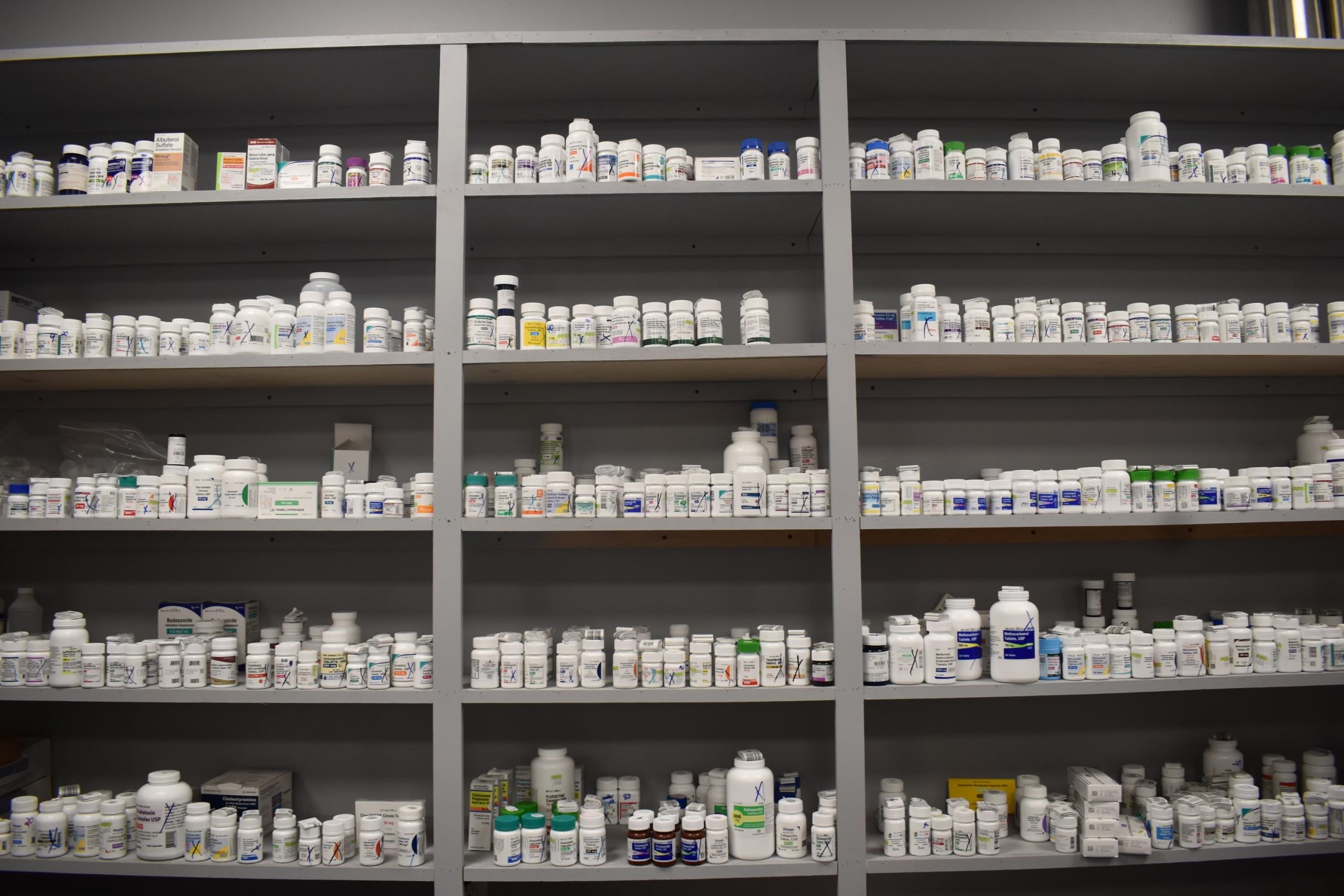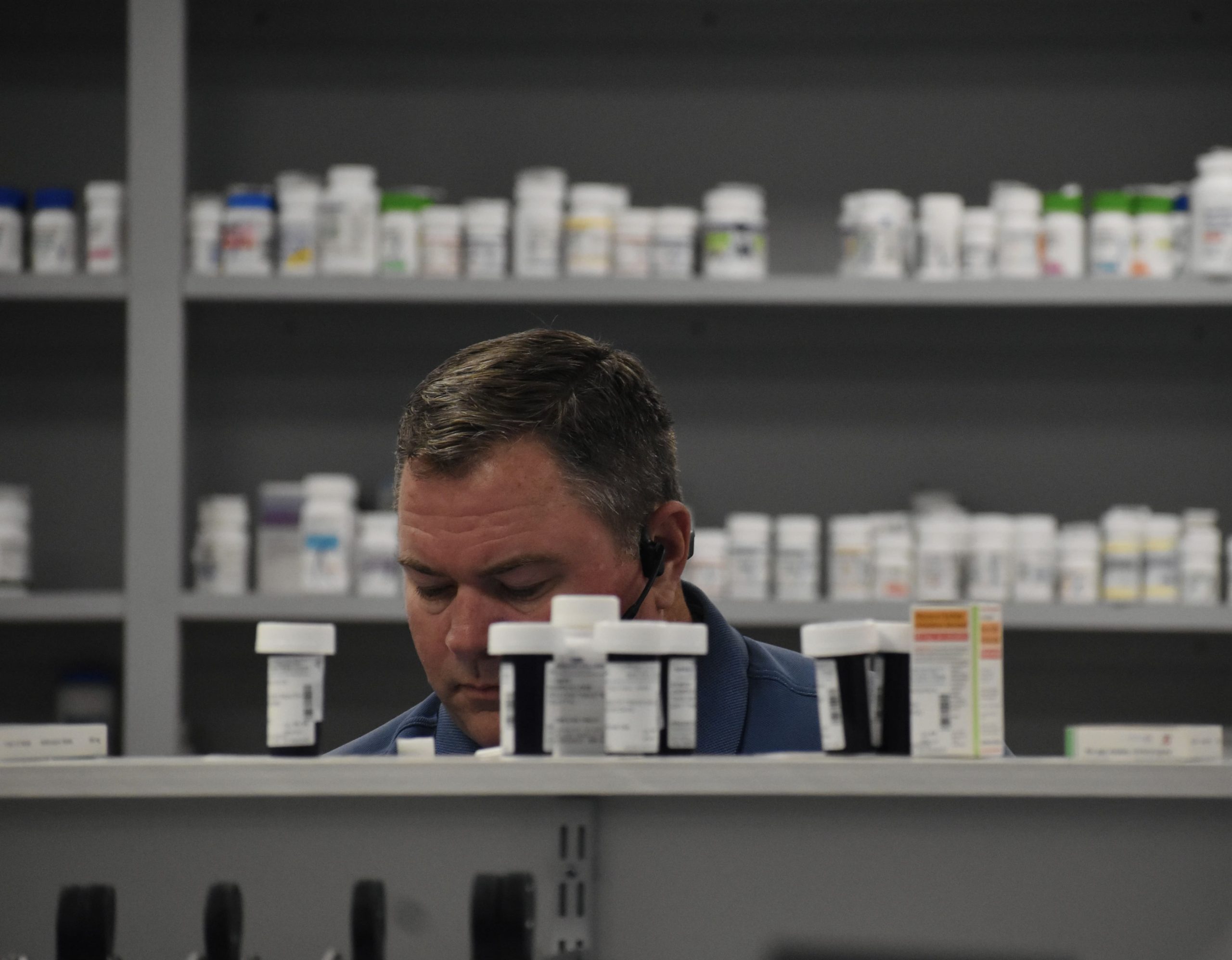 Refill or transfer of your current prescription
Over-the-counter medication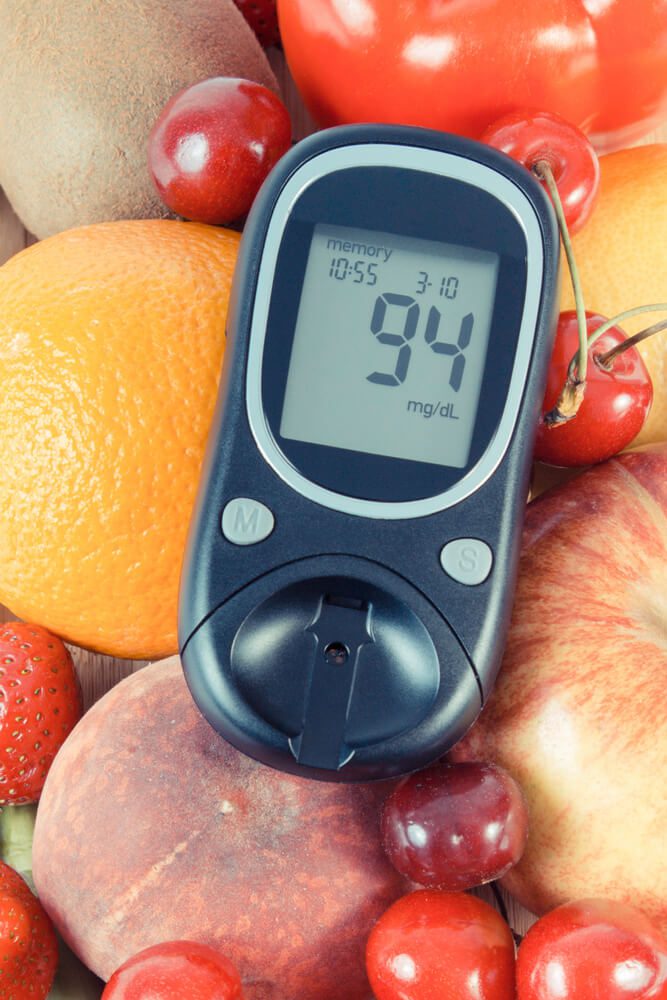 If you have been given a diabetes diagnosis, you are aware of how crucial having the right supplies are to your everyday life. Mission Filled Drug Company provides a wide range of high-quality diabetes management medicines so you can keep living life to the fullest.
Diabetic testing supplies
Find the Right Diabetic Supplies
It's crucial that you only utilize the proper materials when managing your diabetes. Choosing the incorrect medication might be risky.
Consult the knowledgeable pharmacists at Mission Filled Drug Company to avoid this. We'll assist you in locating the best diabetes items to suit your requirements. When it comes to controlling your diabetes, put your trust in us to be your partner.
Choose a Local Pharmacist
There are many reasons why you should partner with a local pharmacist when it comes to your health-care needs.
Call us for additional details on our delivery services as well as the electronic service for new and refill prescriptions.
Familiarity with your medical history:
A local pharmacist is more likely to know about your medical history and current health situation. They would be able to provide suitable recommendations for your daily care and over the counter medications. They can also help manage your prescriptions.
Strong relationships with local doctors and health care providers:
A local pharmacist is able to build strong relationships with doctors and medical providers in the area. The resulting open communication between your doctor and your pharmacist is likely to enhance your overall patient experience.
We take pride in providing you with the best service you can find anywhere. Take advantage of our e-prescription service to refill your prescriptions online. In case you need a prescription we currently don't have, we can order it for you through our special order program.
We provide drive-thru and curbside pickup options for your convenience. Your medications can be delivered right to your door by our team. We'll even come out and assist you if the drive-through wait is really long. We constantly go above and above.
What people are saying about
Mission Filled Drug Company
Very nice! Told me information I needed! Very good service! Picking up for my daughter who is school teacher, Samantha Stallman.
- Judy P.
Good people and fast service!
- Shane
This is the best place in town for gifts. So many great items and I love that many are faith-based. Great store, warm and personable staff and overall wonderful shopping experience.
- Meredith
Best customer service you will receive. I would recommend you leave the big box retail pharmacies and come to this hometown pharmacy. Friendly, knowledgeable and will go the extra mile to take care of your needs!
- Tiffany
Great pharmacy!!
- Bailey C.