Locally Owned
Locally Operated
LOcally LOVED
 Mission Filled Drug Company is an independent, locally owned pharmacy in Pearcy, Arkansas.
Eric Carrouth, our lead pharmacist, is a second-generation pharmacist with over twenty years of experience in retail pharmacy. After spending several years in corporate pharmacies, Eric felt called to open a local, independent pharmacy where he could serve patients without the red tape of big corporations. Mission Filled Drug Company seeks to restore common sense to the business of pharmacy. All of our employees are local residents who care about the community.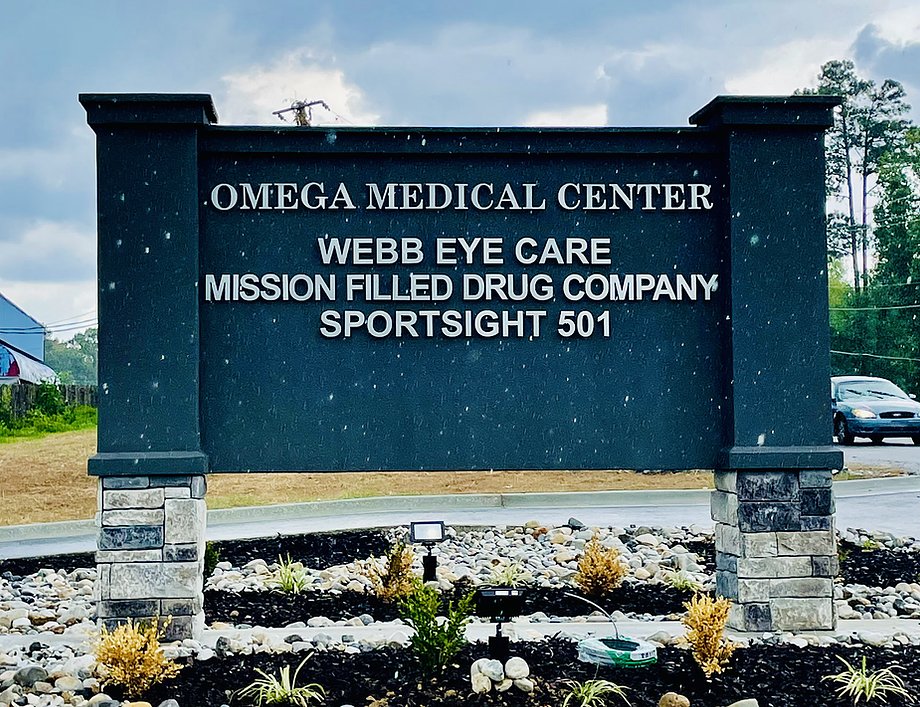 Our gift shop offers items for every occasion and every budget. Come in and enjoy a cup of coffee with us. We can't wait to serve you!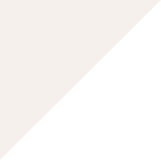 Serving Pearcy, Arkansas Since 2021
Our mission is to provide quality patient care at affordable prices within a warm community atmosphere. We offer fast, friendly, one-on-one service without long wait times.
What people are saying about
Mission Filled Drug Company
Very nice! Told me information I needed! Very good service! Picking up for my daughter who is school teacher, Samantha Stallman.
- Judy P.
Good people and fast service!
- Shane
This is the best place in town for gifts. So many great items and I love that many are faith-based. Great store, warm and personable staff and overall wonderful shopping experience.
- Meredith
Best customer service you will receive. I would recommend you leave the big box retail pharmacies and come to this hometown pharmacy. Friendly, knowledgeable and will go the extra mile to take care of your needs!
- Tiffany
Great pharmacy!!
- Bailey C.