Pharmacy
The staff at Mission Filled Drug Company has over 50 years combined pharmacy experience. We offer a full service pharmacy and take most insurance plans. No need for a discount card! We will work hard to give you the best price from the start.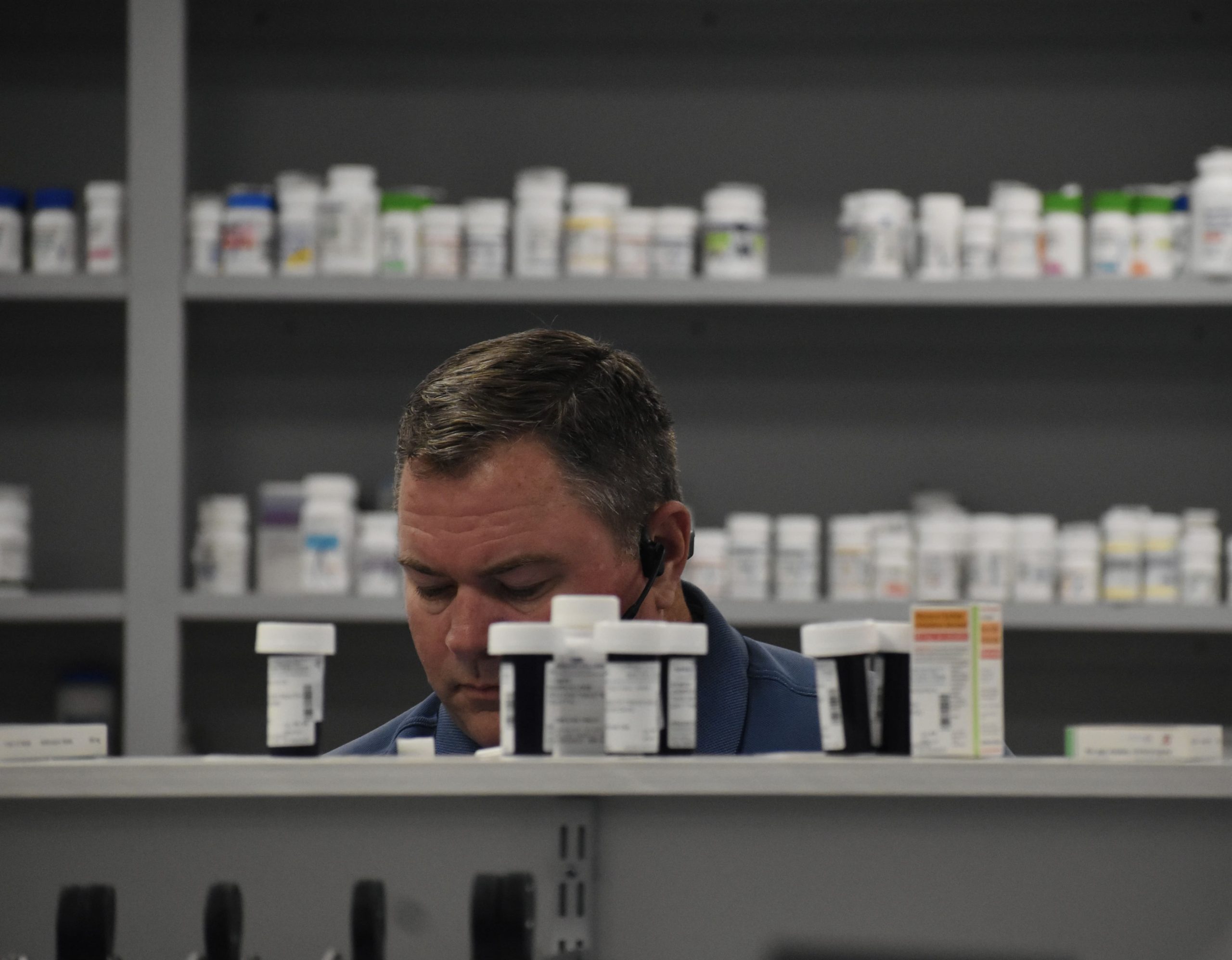 Featuring a Gift Shop, Coffee Bar & Bakery ItemS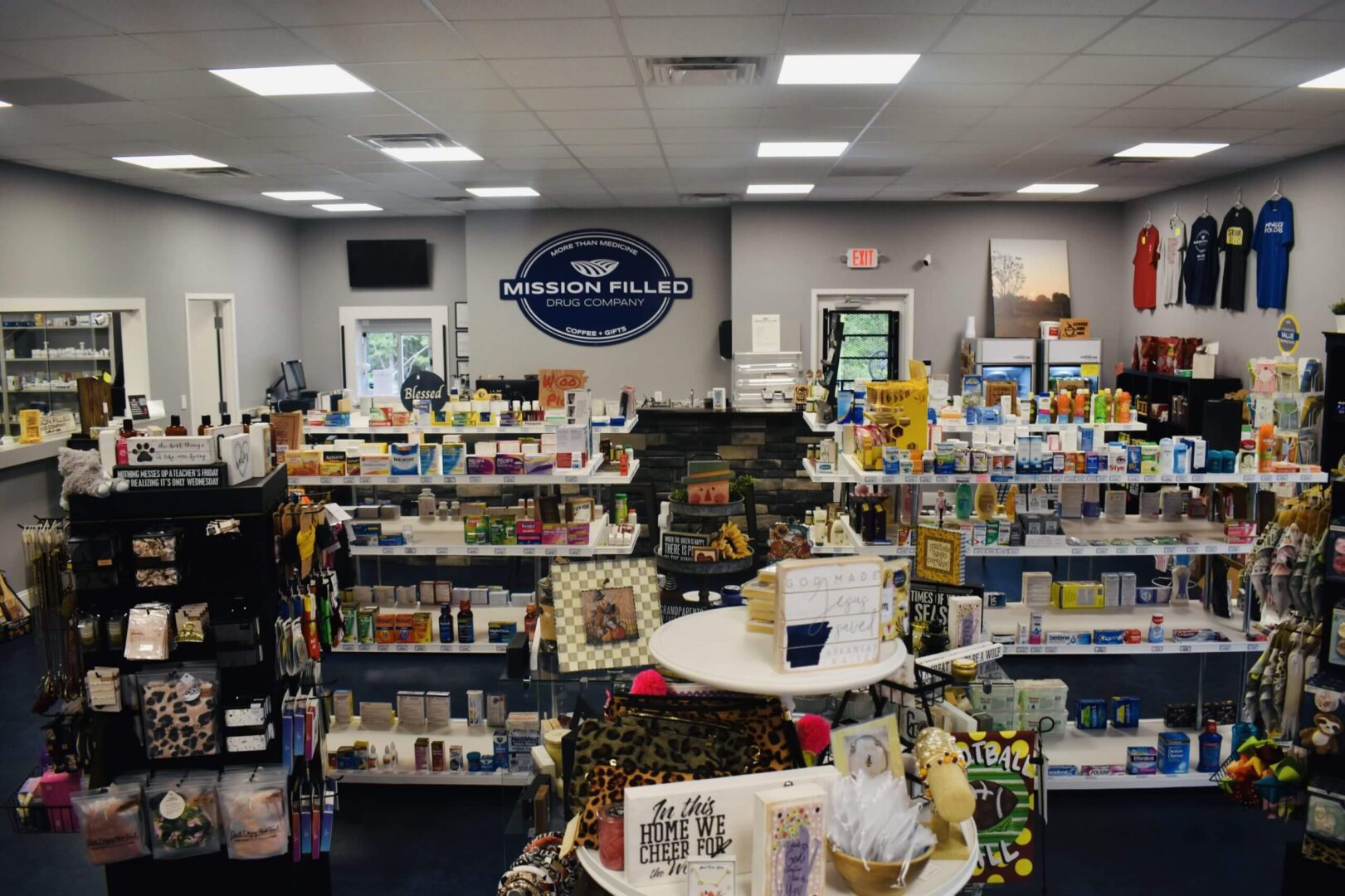 Gift Shop
In search of a particular gift for a birthday or other occasion? For a wide selection of choices, stop by our gift shop. We have gifts for every occasion and budget.

Coffee & Bakery Items
Use our convenient drive-thru window to order a cup of our specialty coffee. We also serve delicious breakfast items from Mueller's Bakery.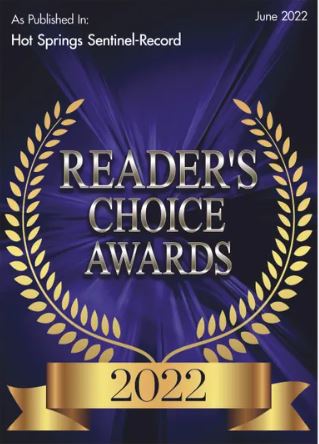 Trust Us to Take Care of You and Your Family
Visit Mission Filled Drug Company if you need an over-the-counter prescription or a flu vaccine. We offer access to high-quality, reasonably priced medical care. You can depend on us for prompt, competent service.
Our business is more than just a pharmacy. Visit our gift shop if you're seeking for presents for a special occasion. While you're here, feel free to stop by our coffee shop for a cup of coffee and some cookies.
Our helpful staff is eager to serve you and your family!
Treat Yourself to something from our gift shop today!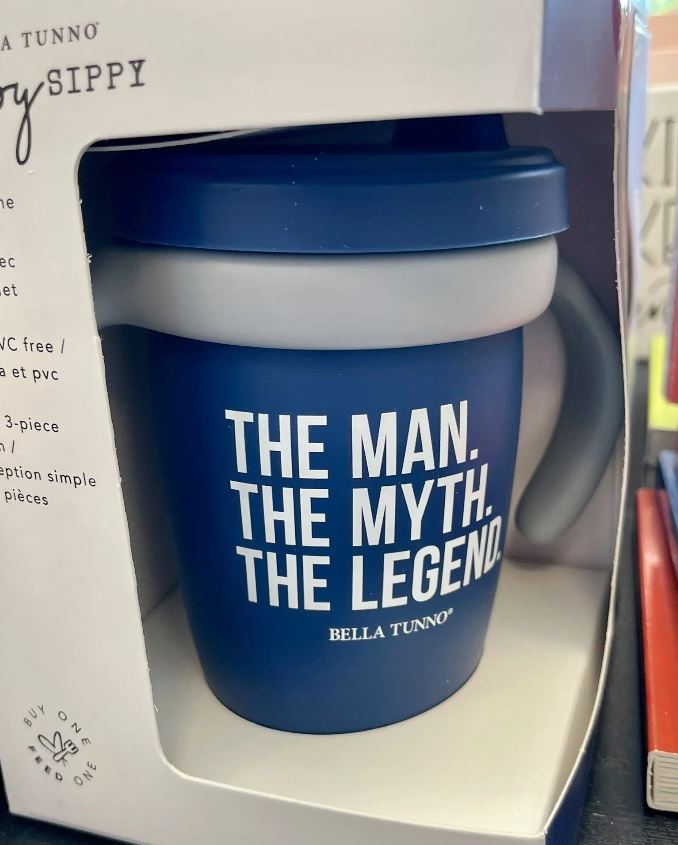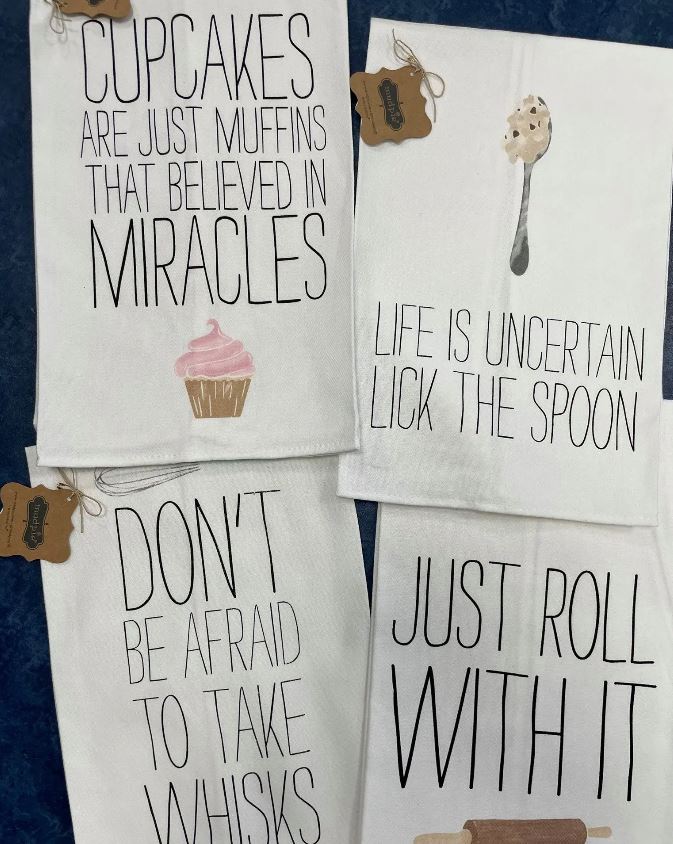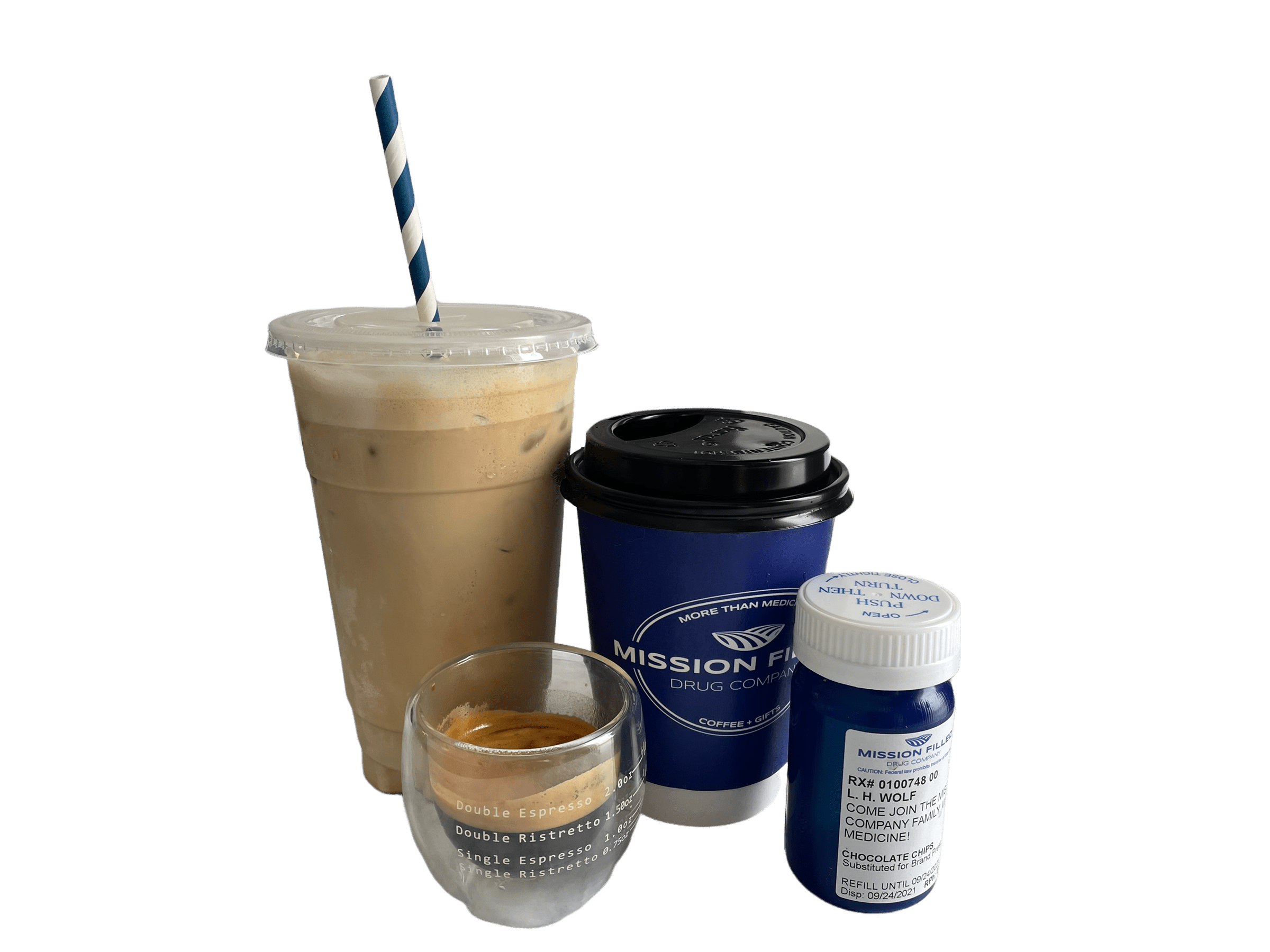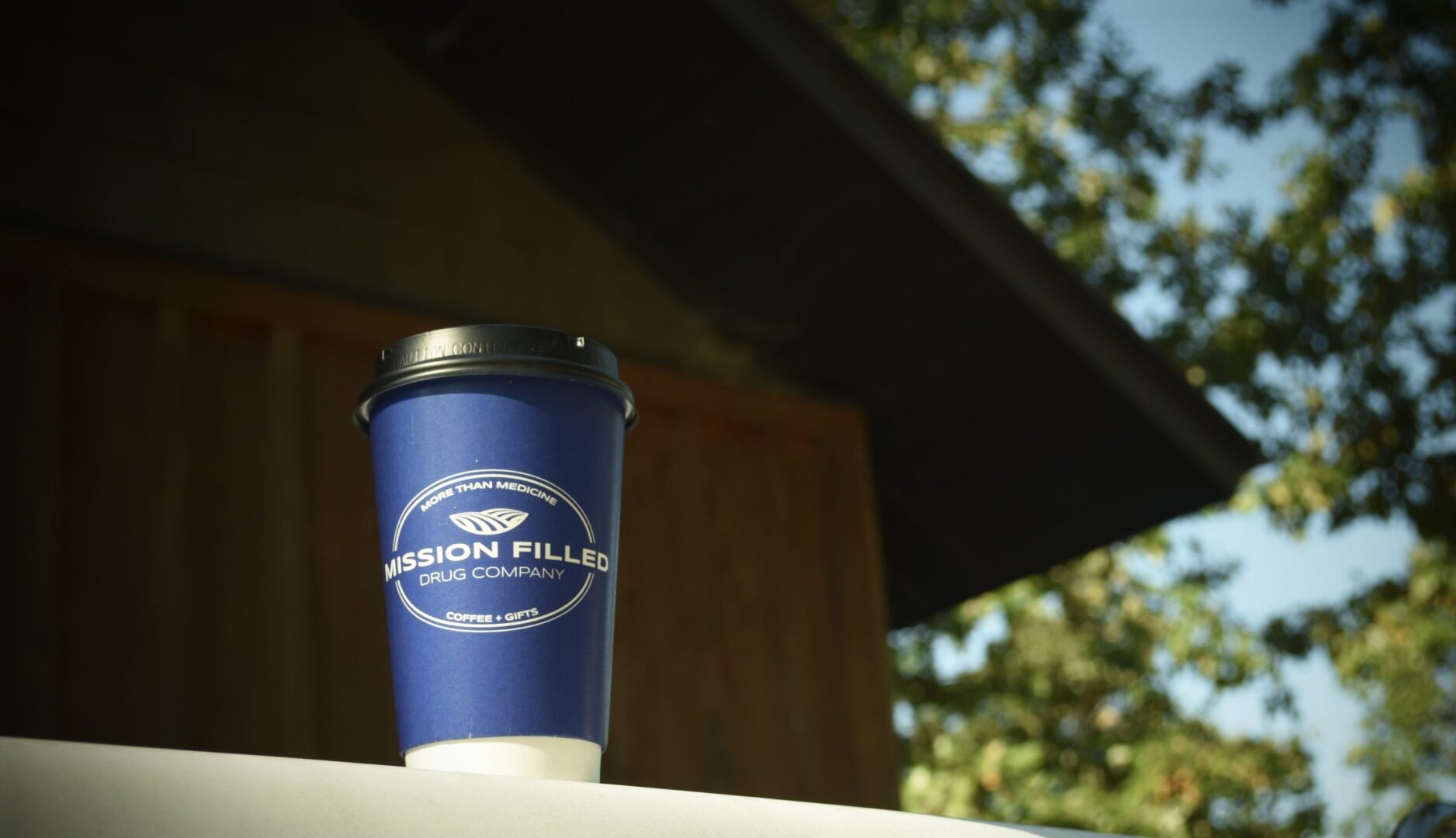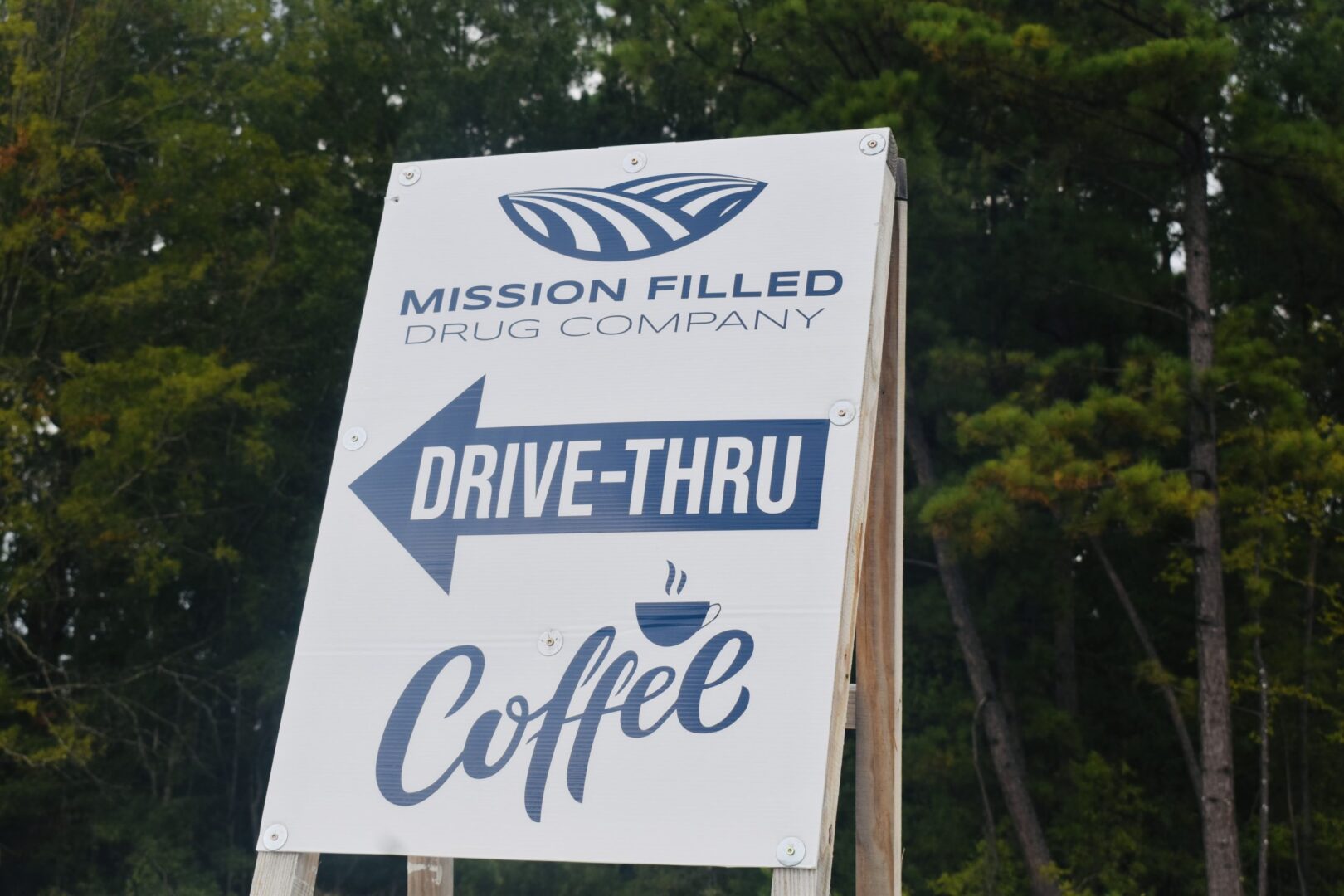 What people are saying about
Mission Filled Drug Company
Very nice! Told me information I needed! Very good service! Picking up for my daughter who is school teacher, Samantha Stallman.
- Judy P.
Good people and fast service!
- Shane
This is the best place in town for gifts. So many great items and I love that many are faith-based. Great store, warm and personable staff and overall wonderful shopping experience.
- Meredith
Best customer service you will receive. I would recommend you leave the big box retail pharmacies and come to this hometown pharmacy. Friendly, knowledgeable and will go the extra mile to take care of your needs!
- Tiffany
Great pharmacy!!
- Bailey C.