View some pictures of  our neighborhood pharmacy.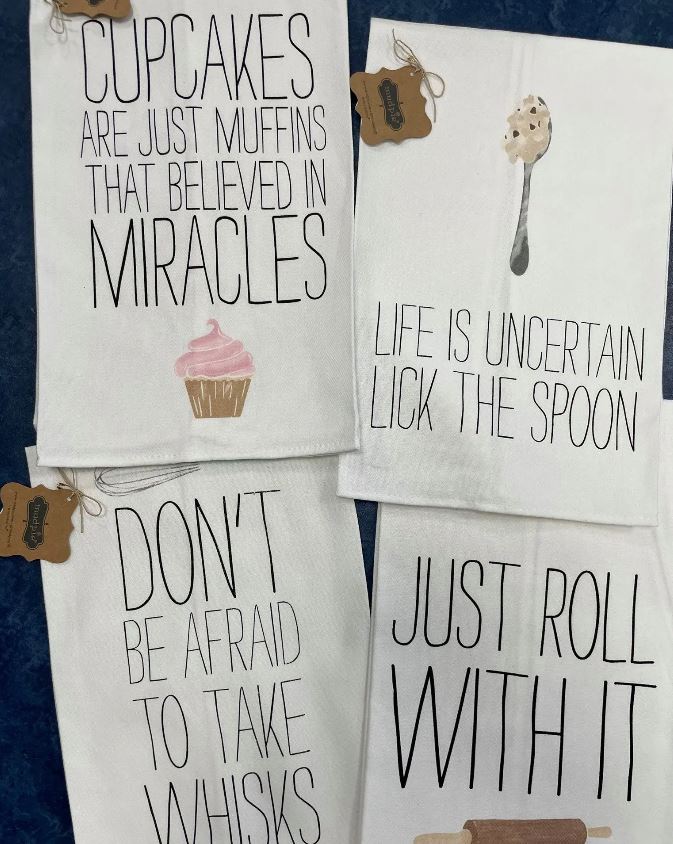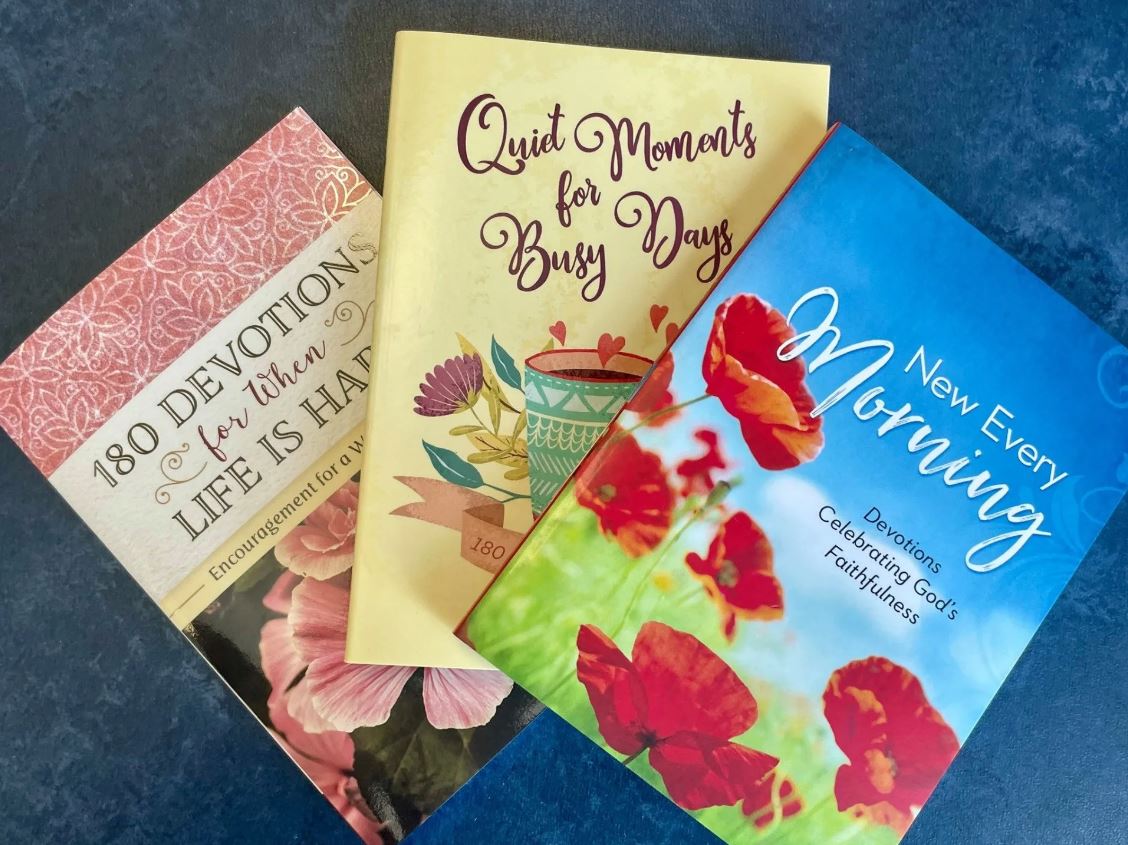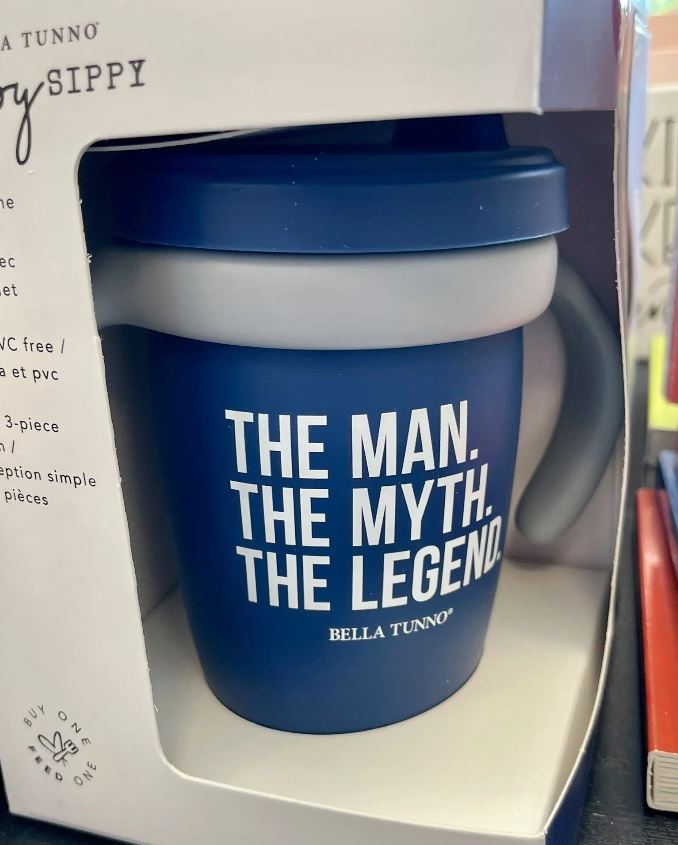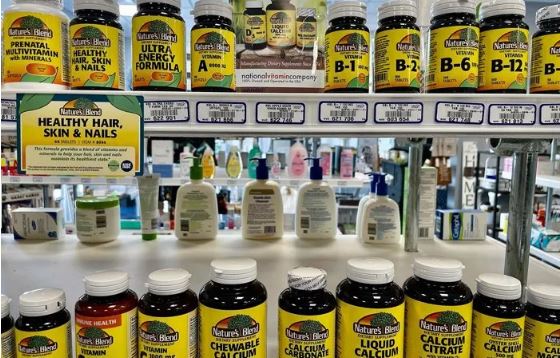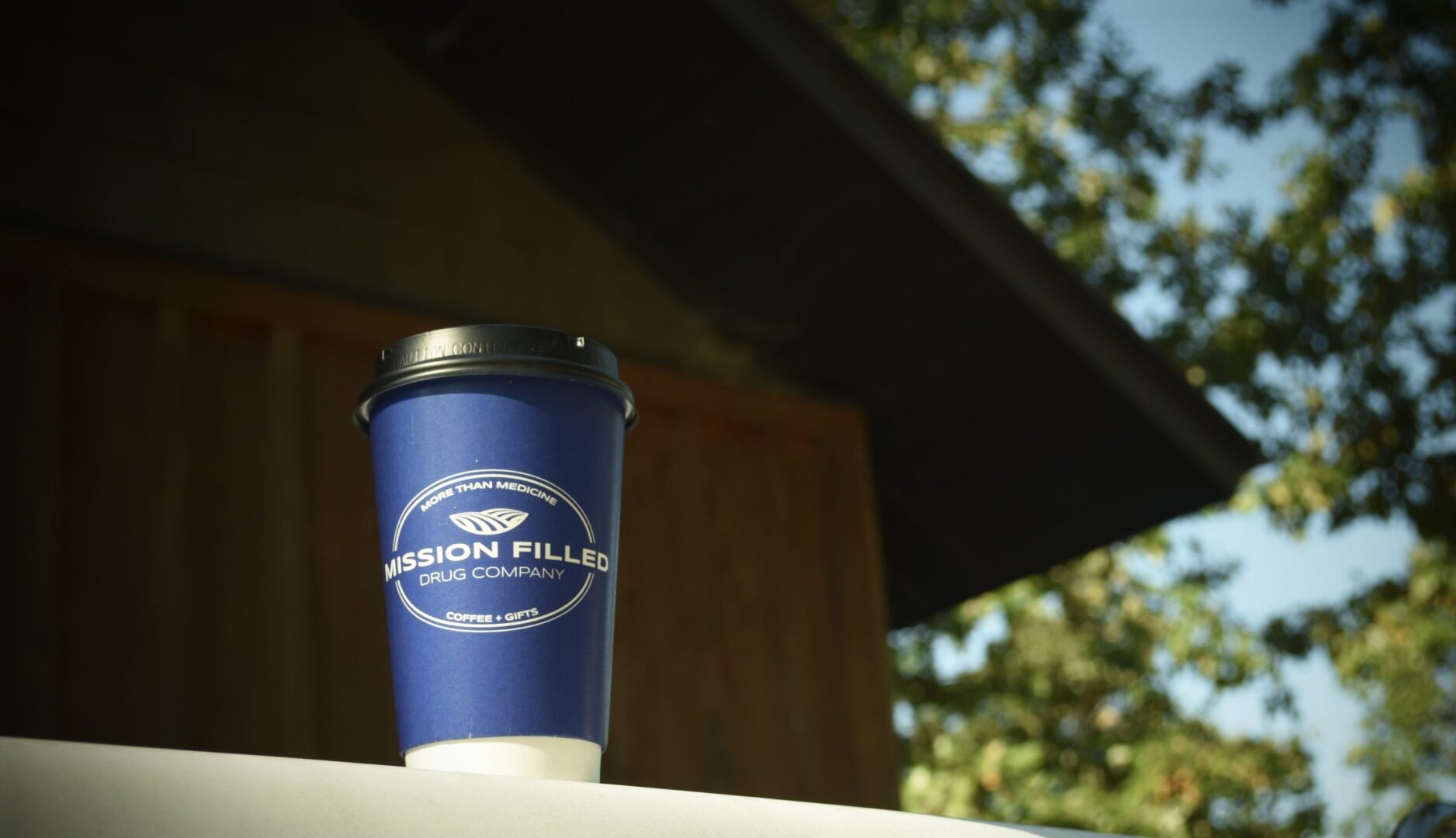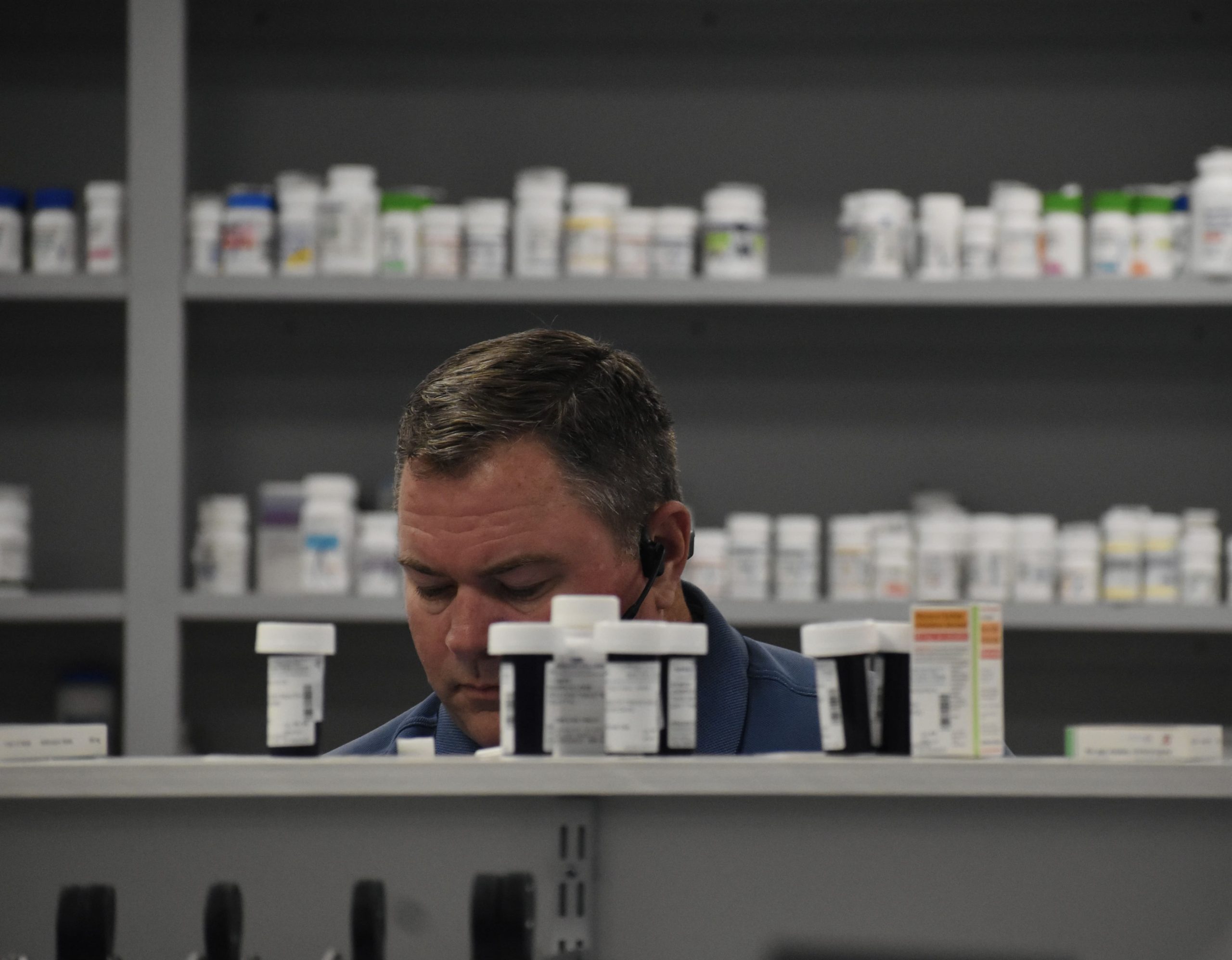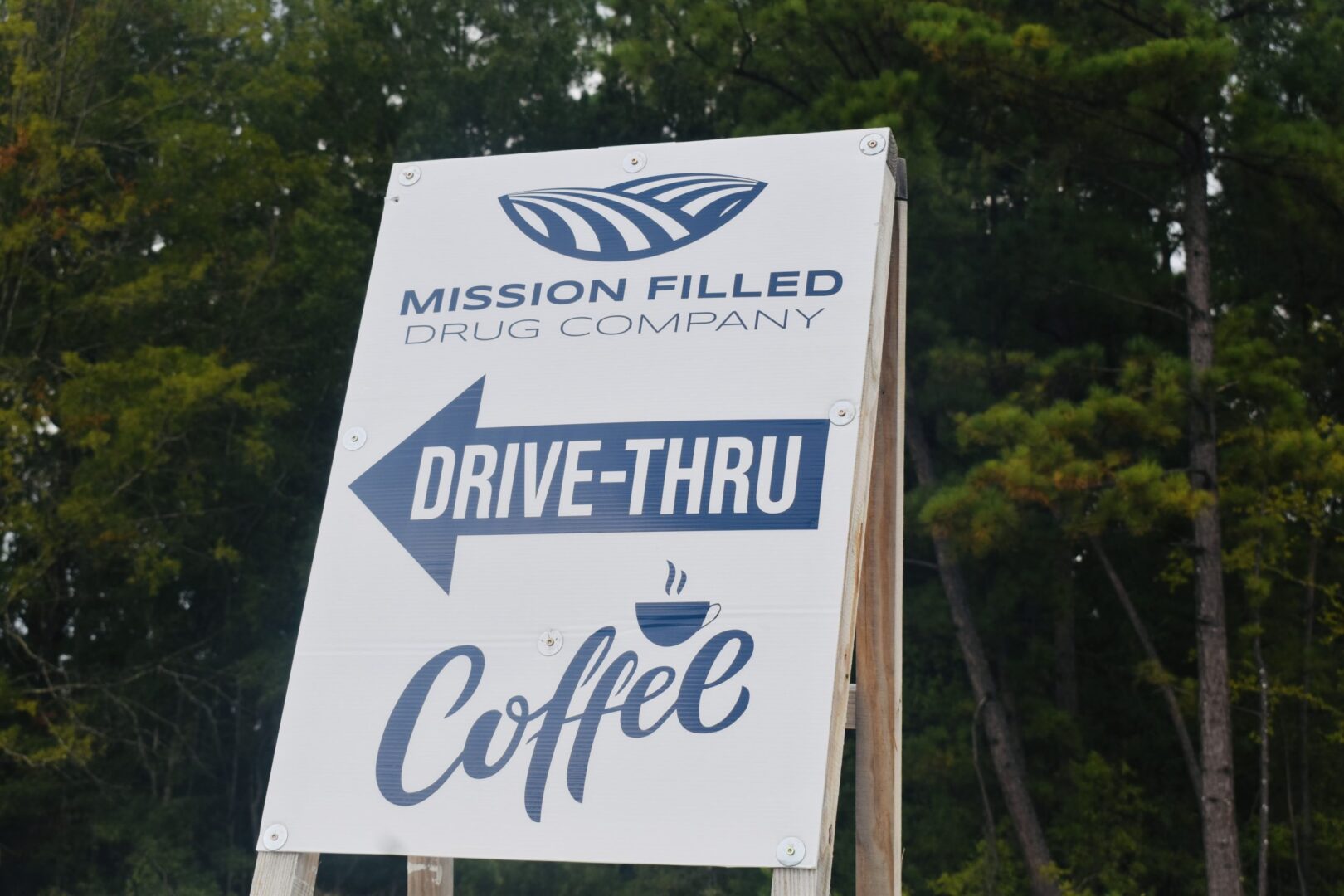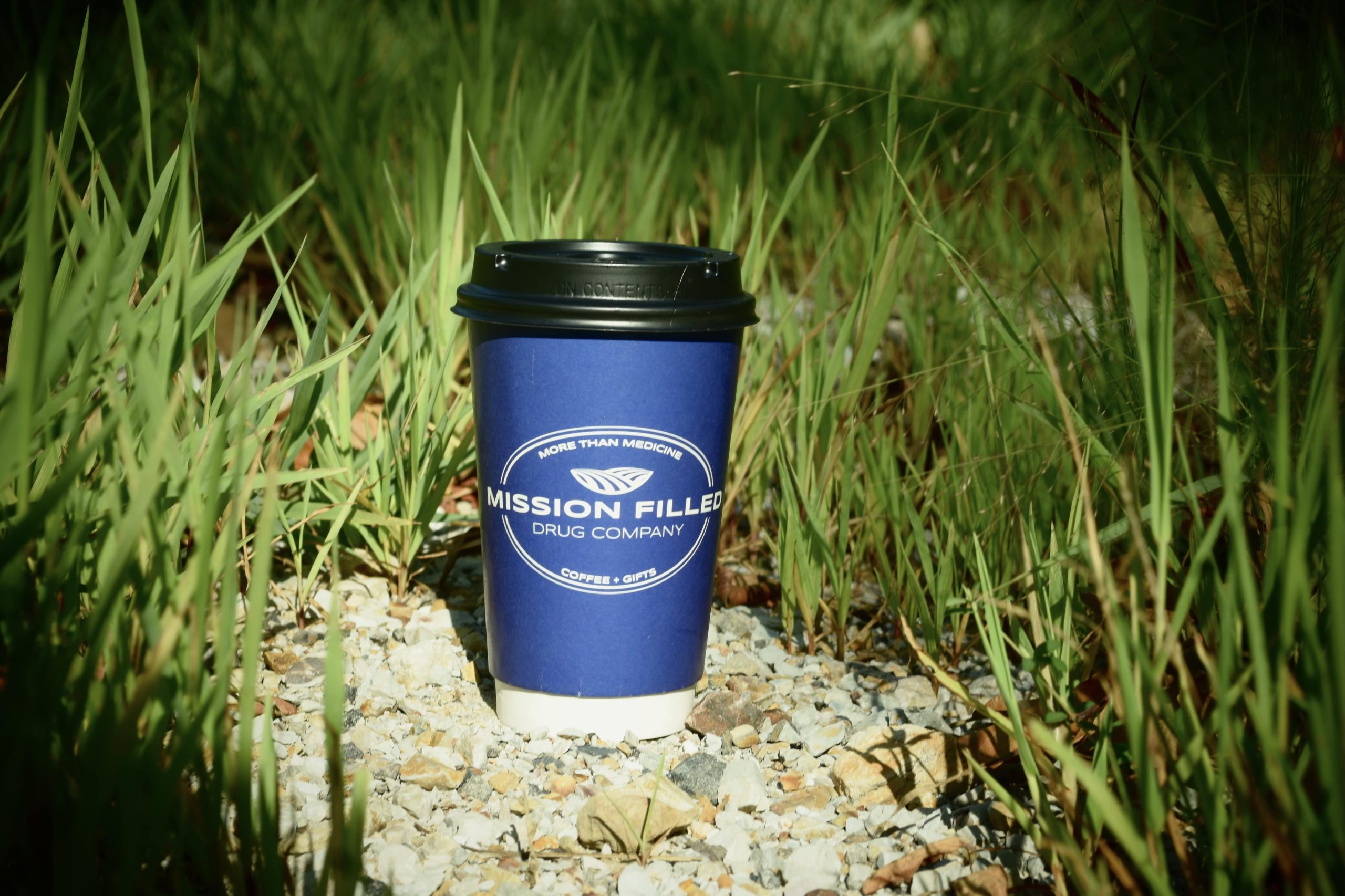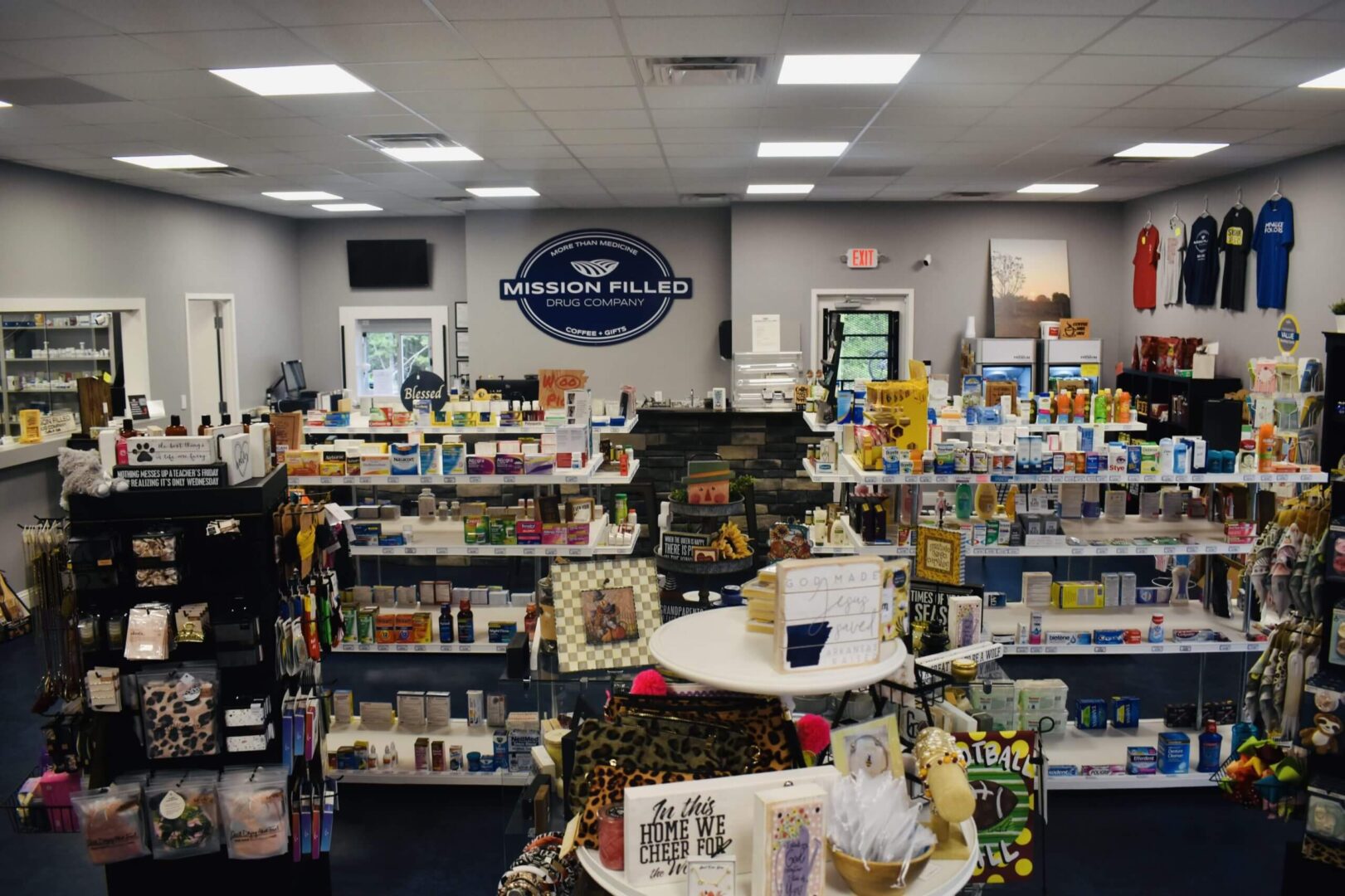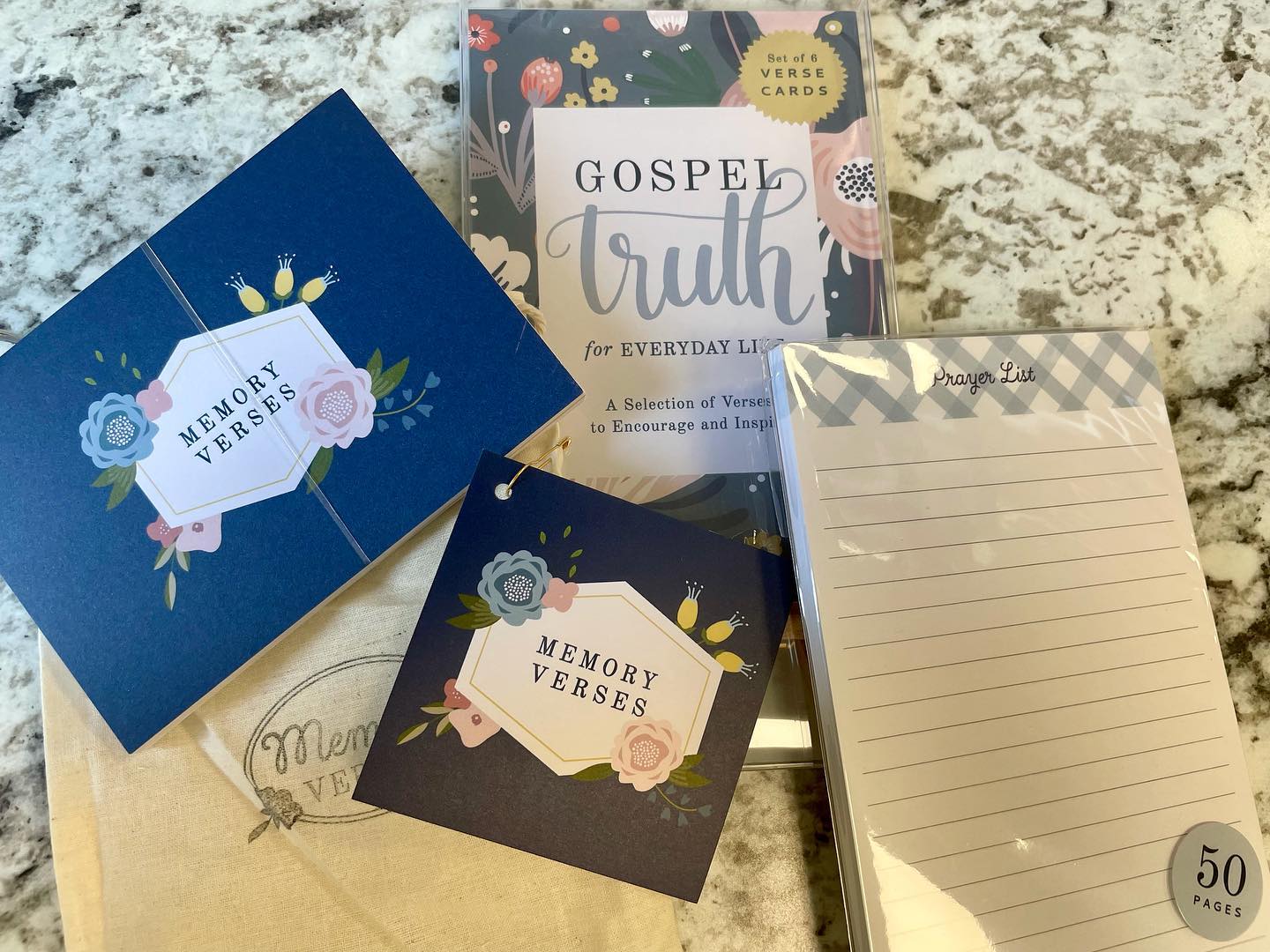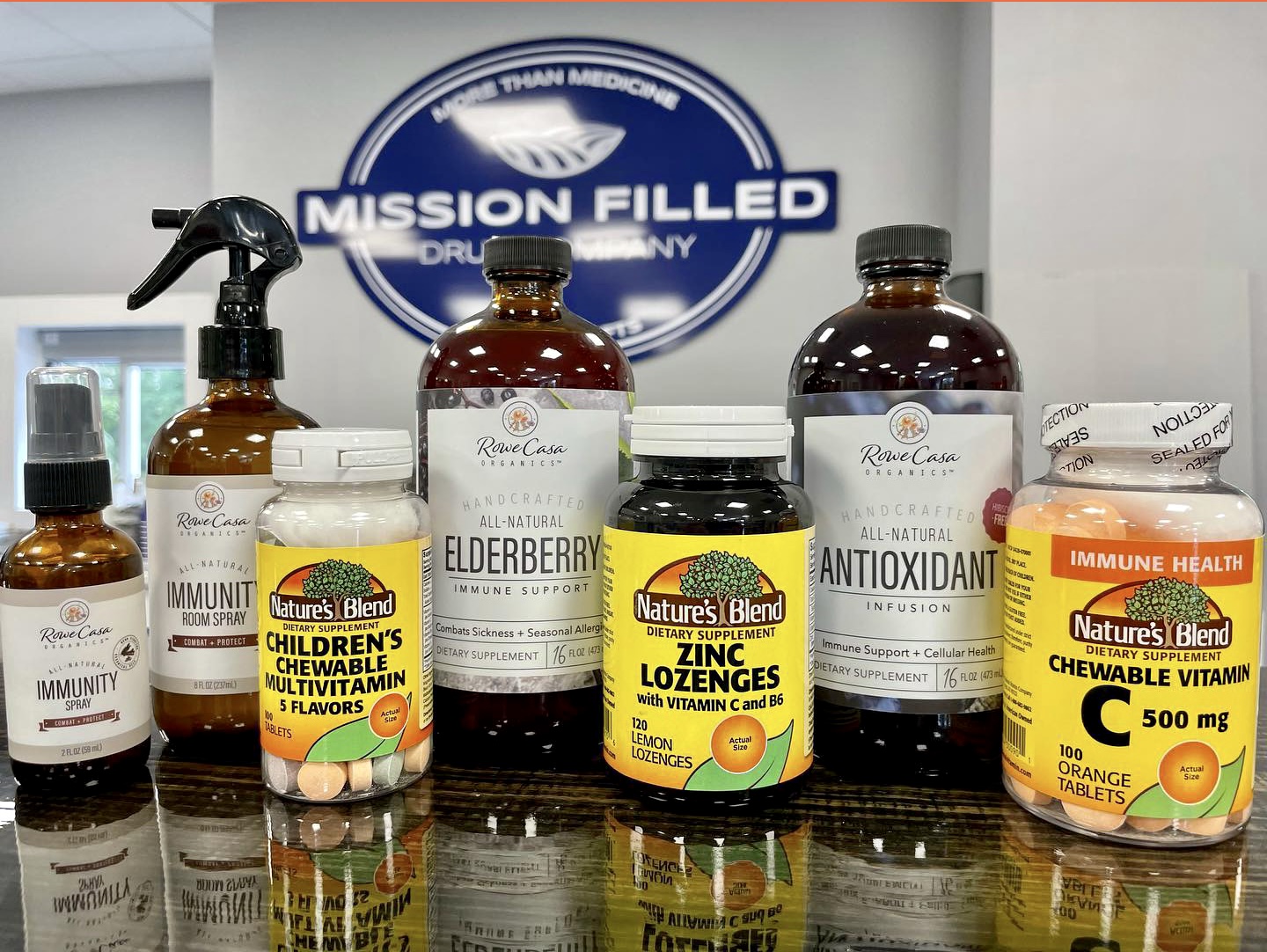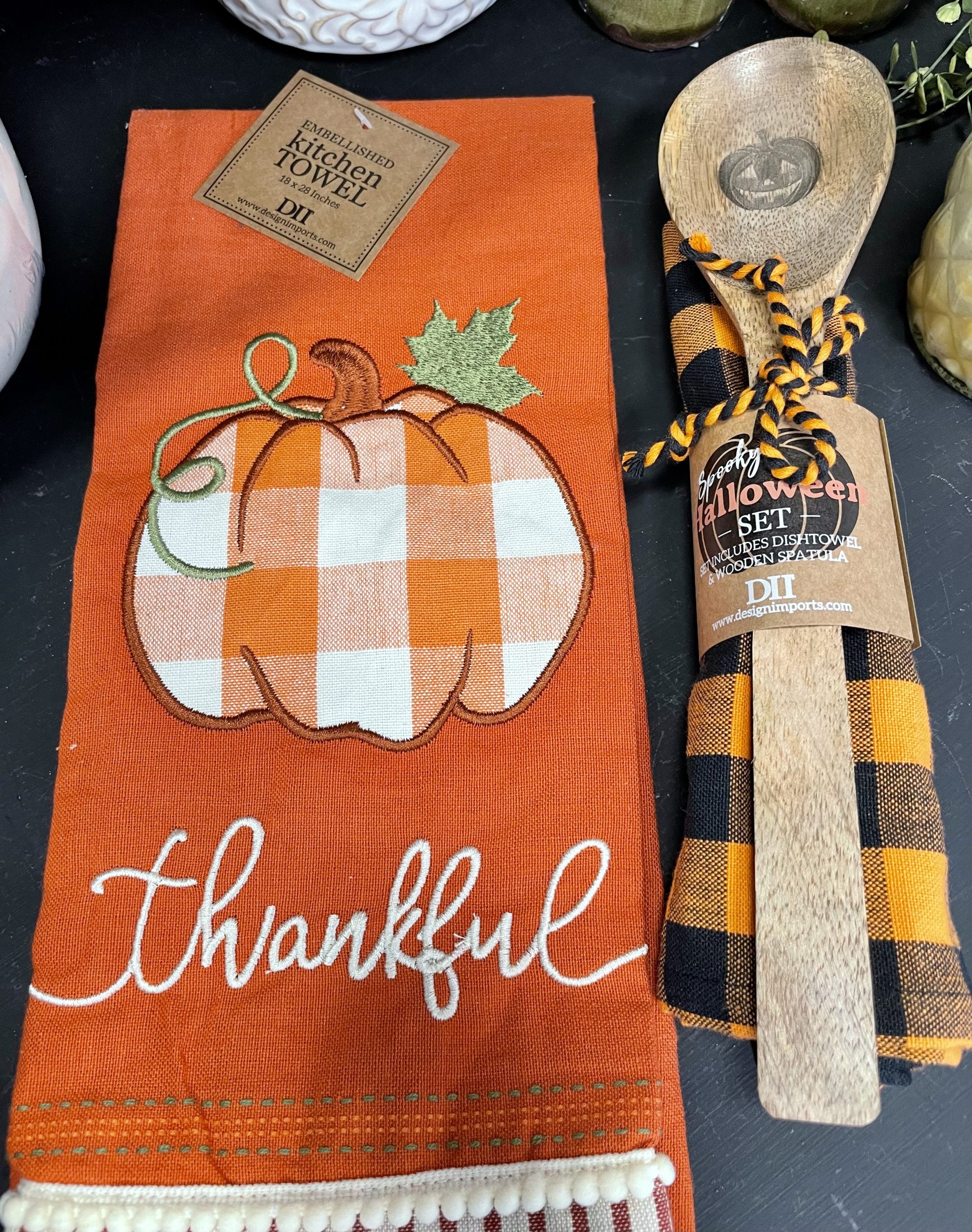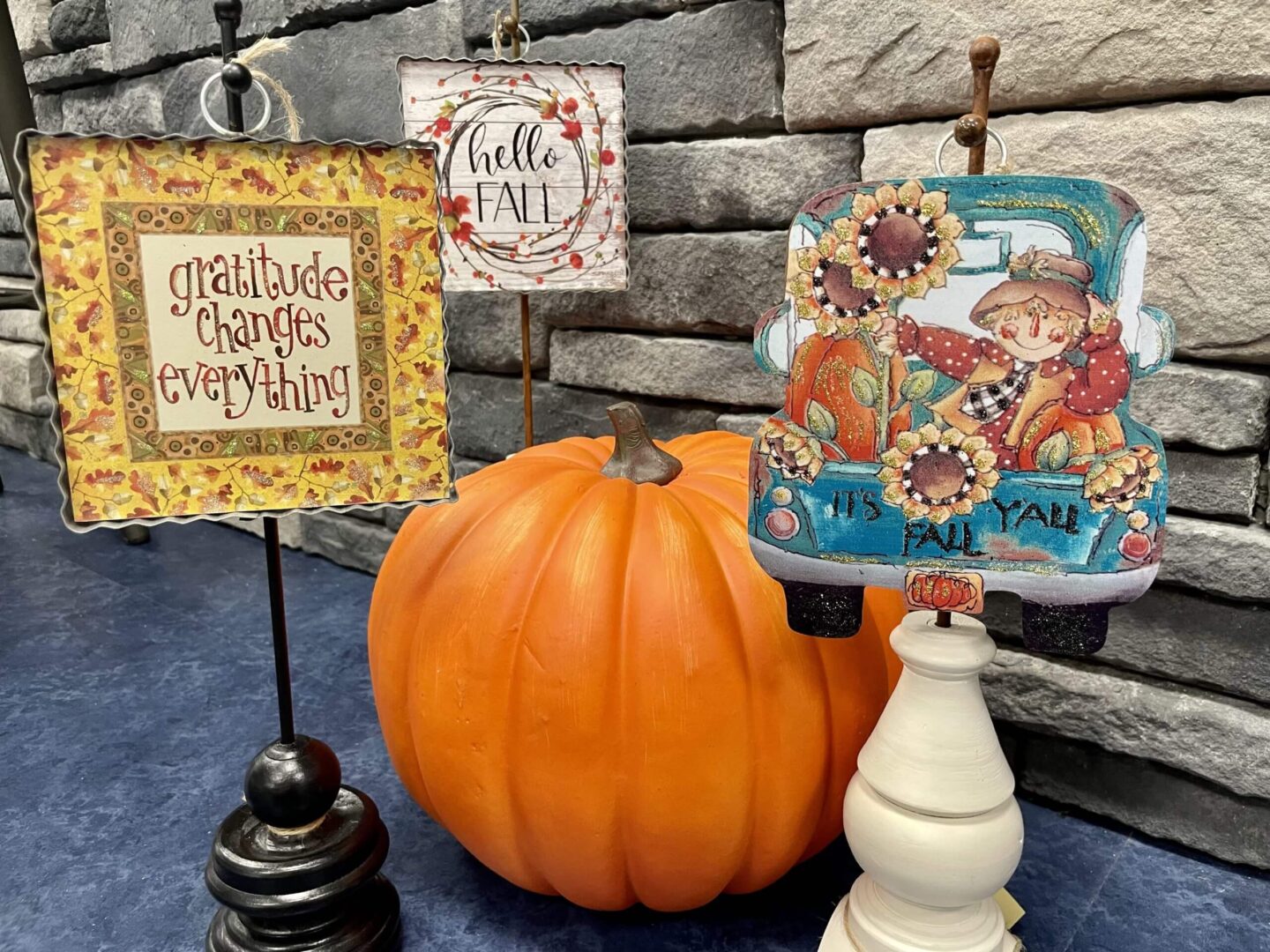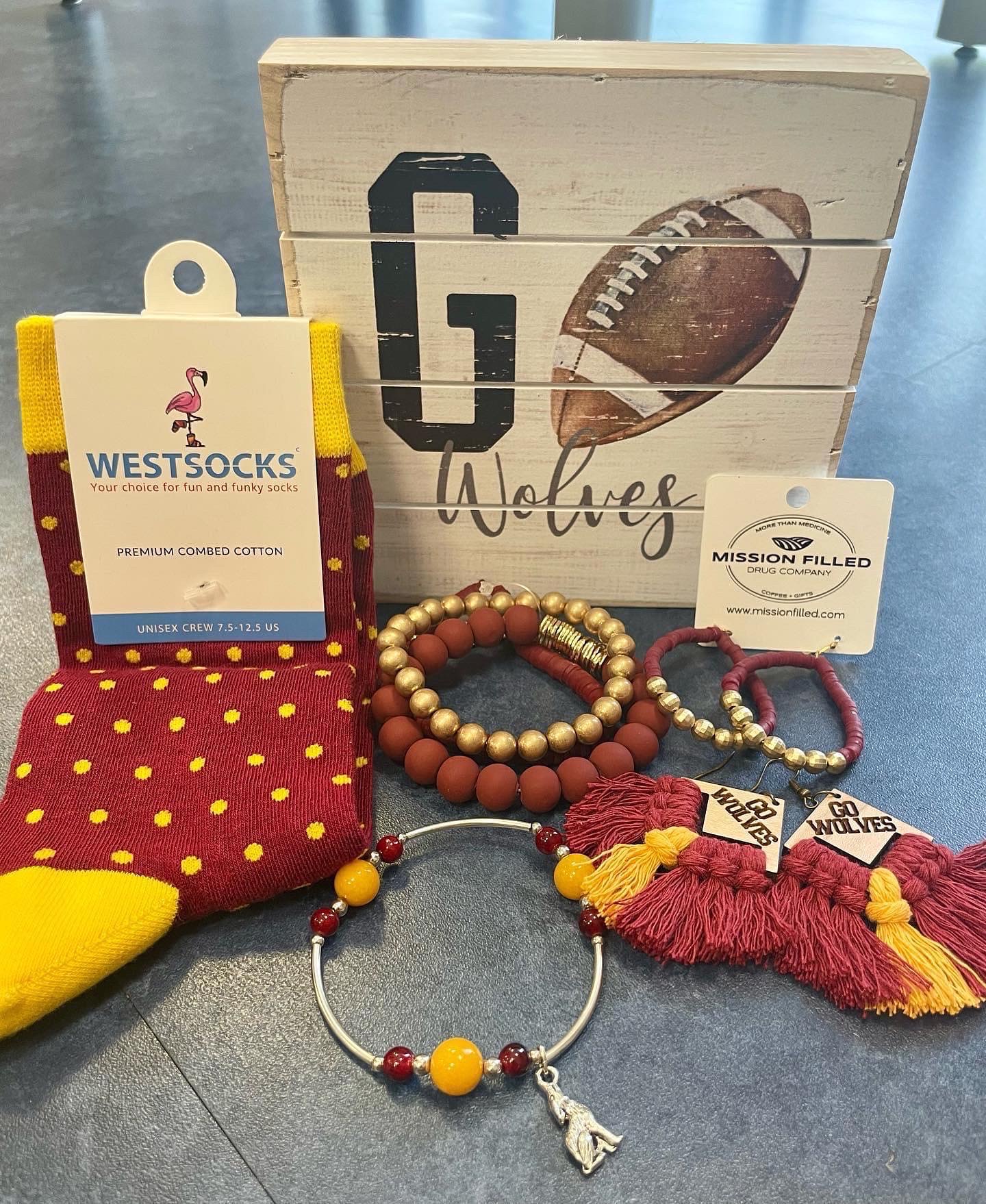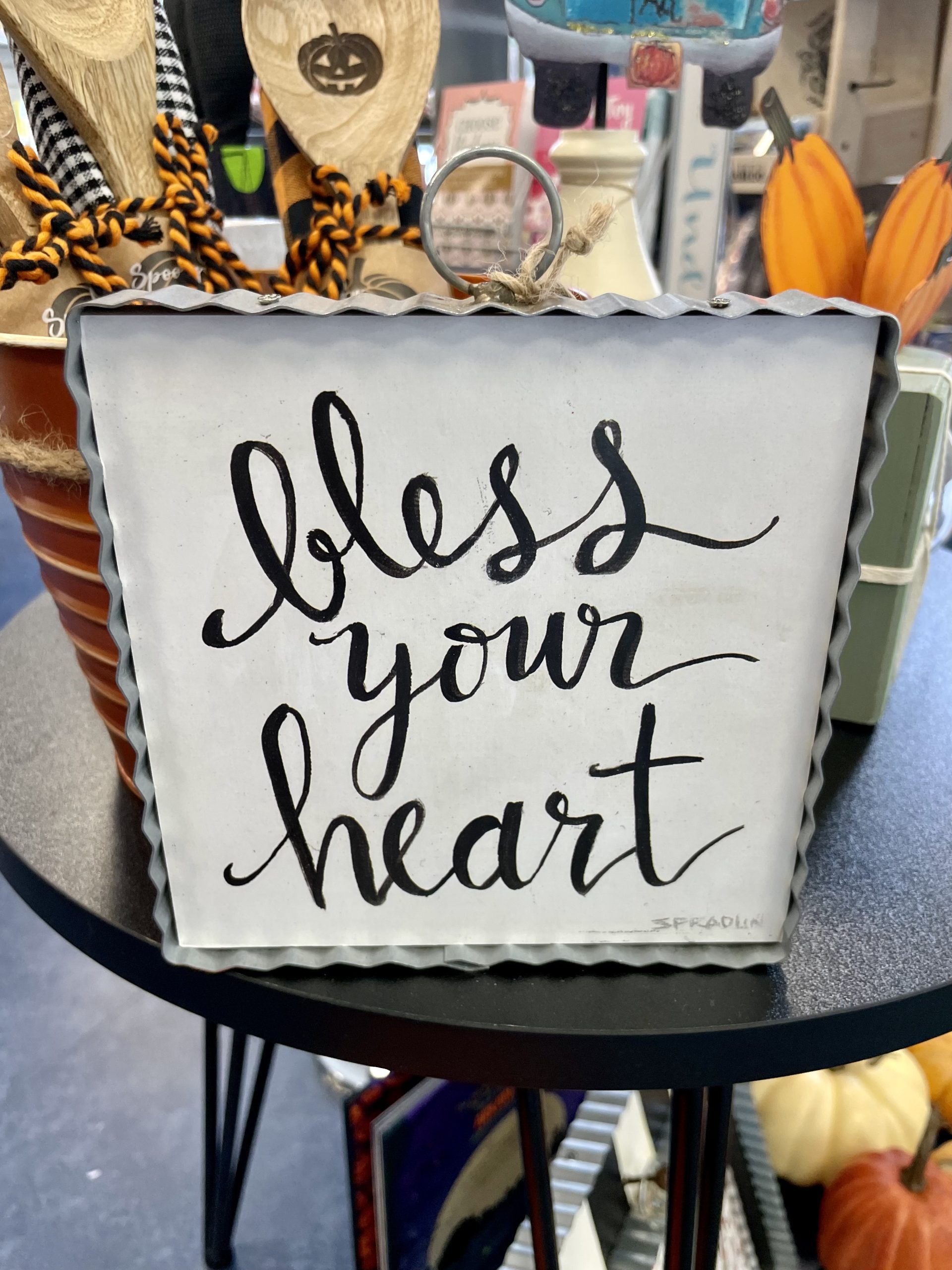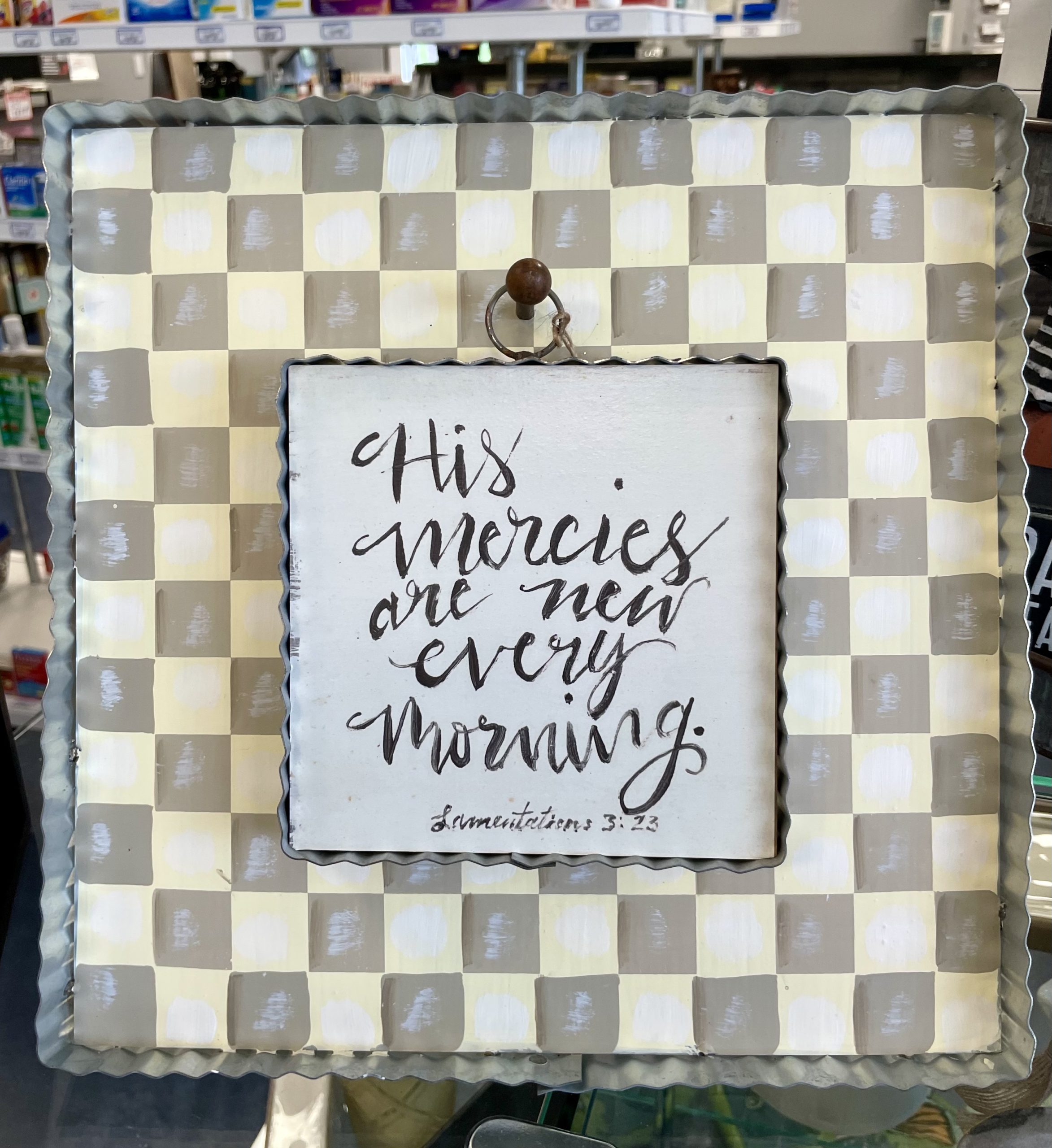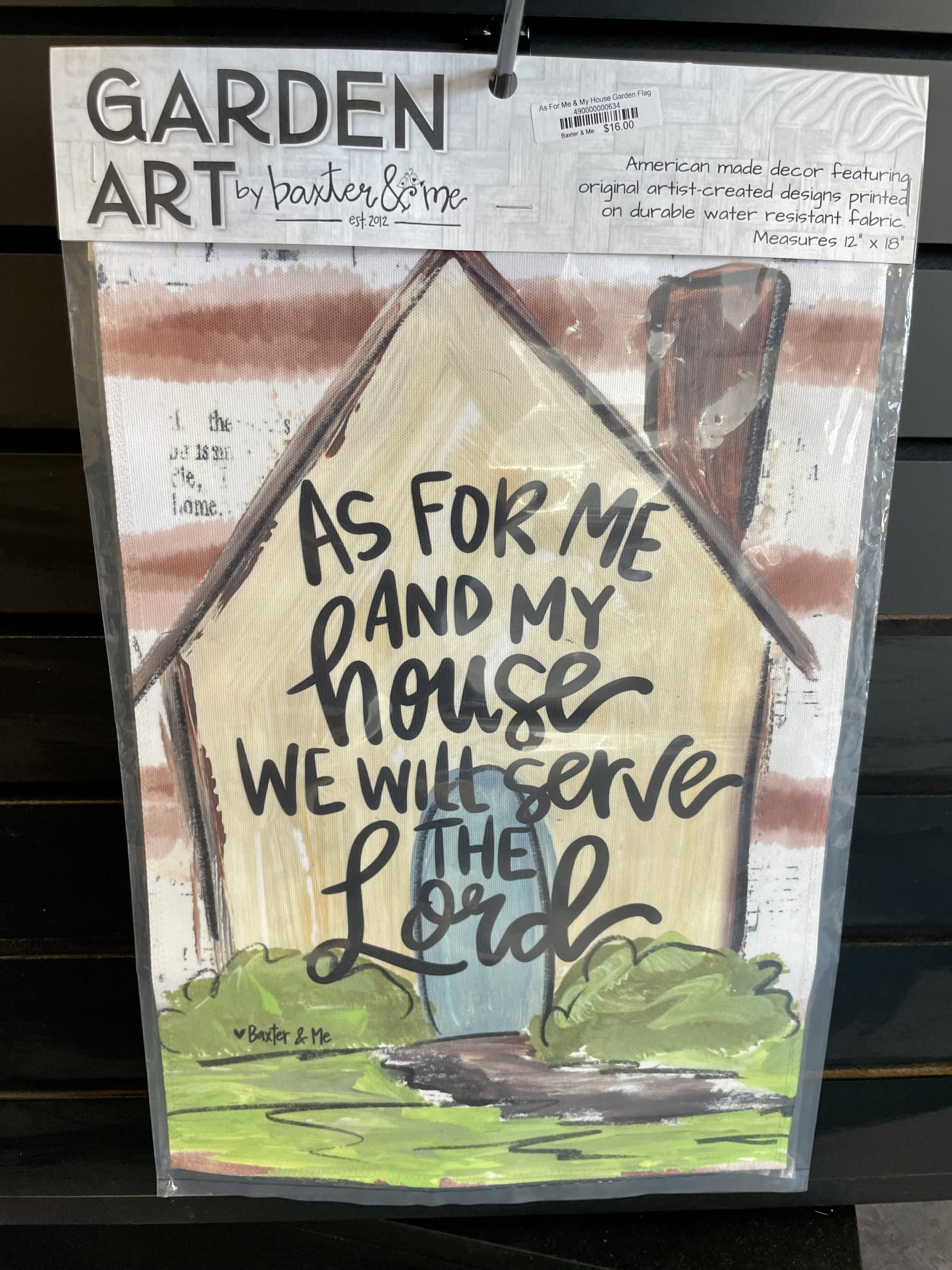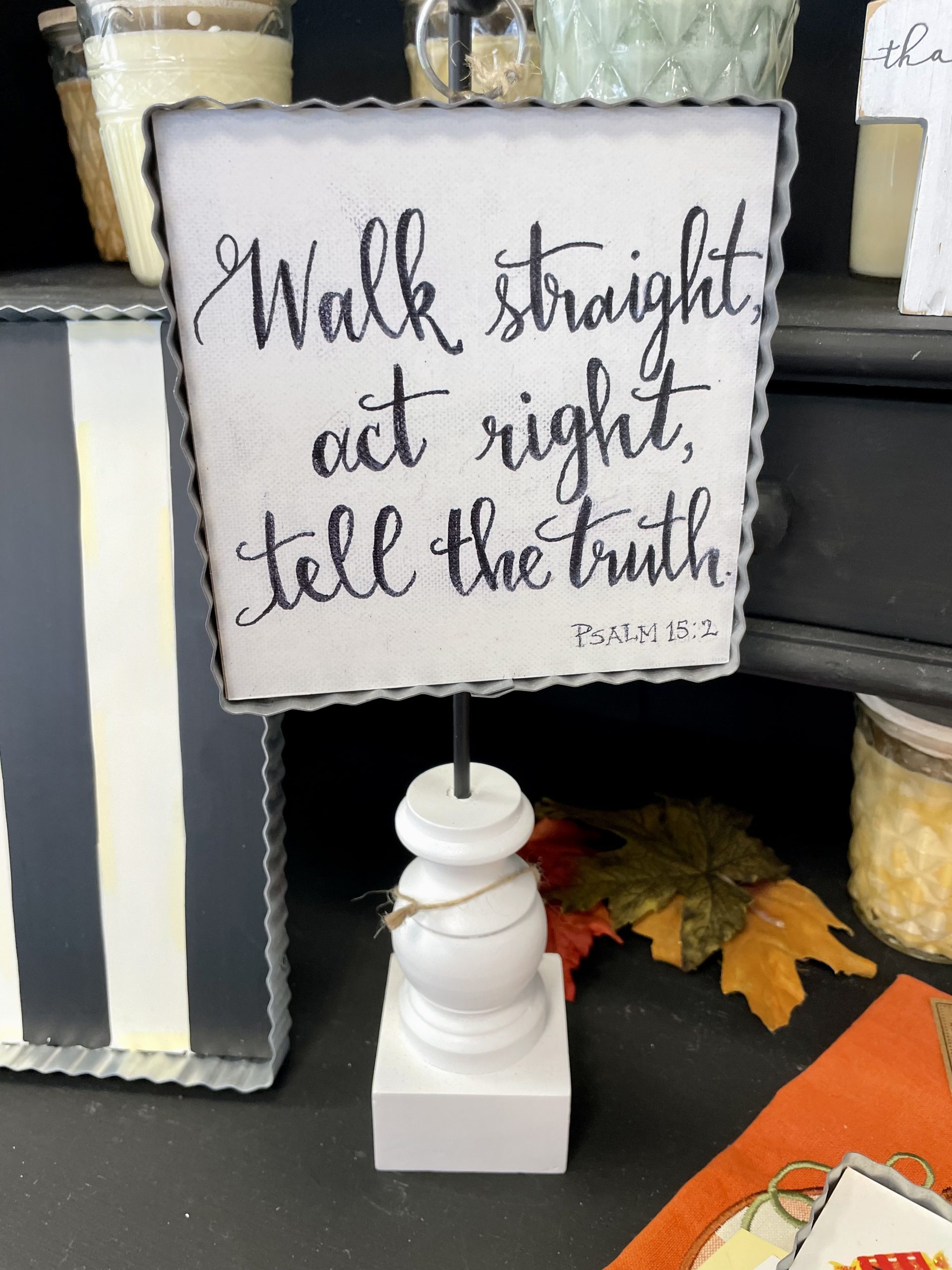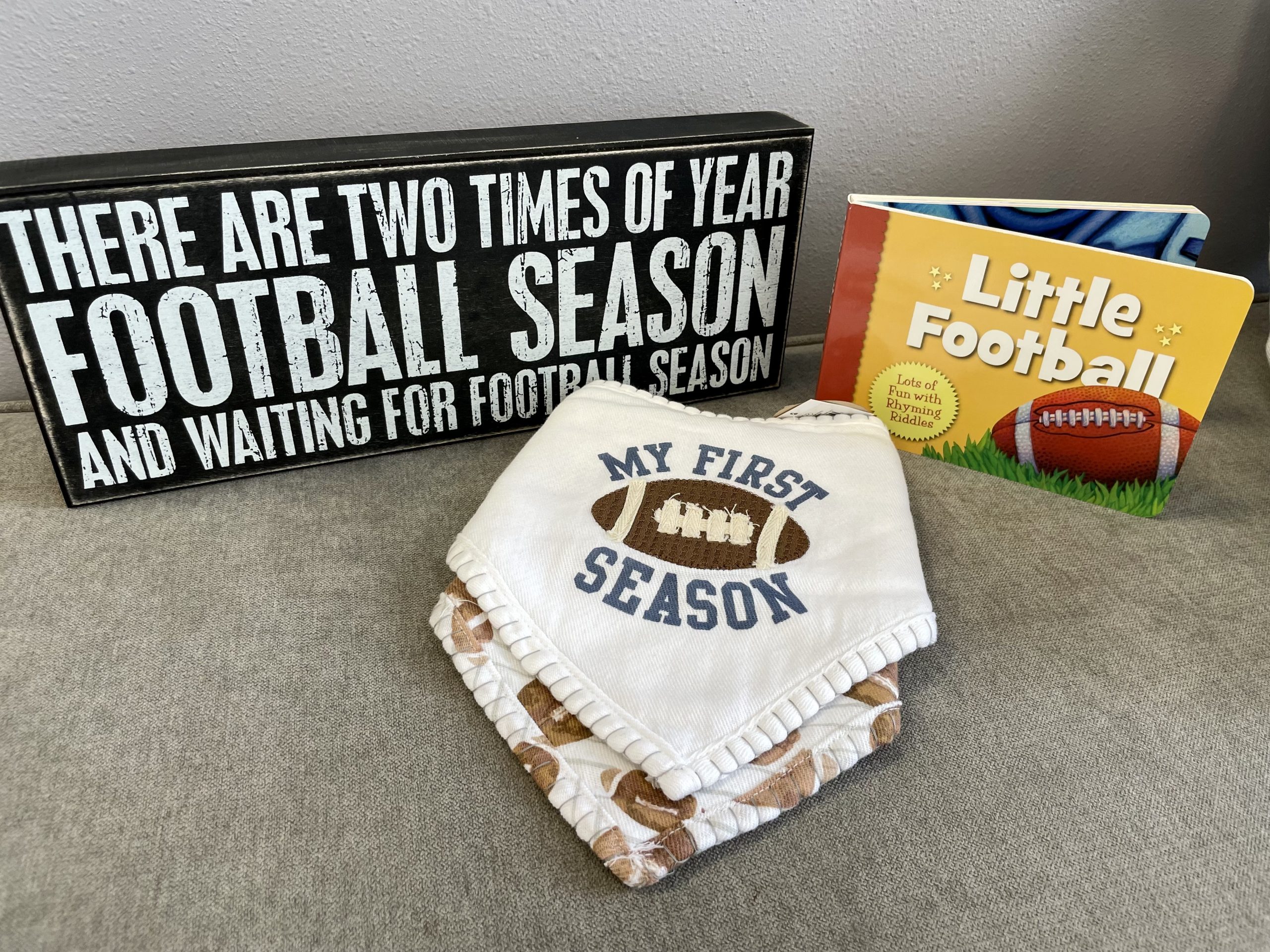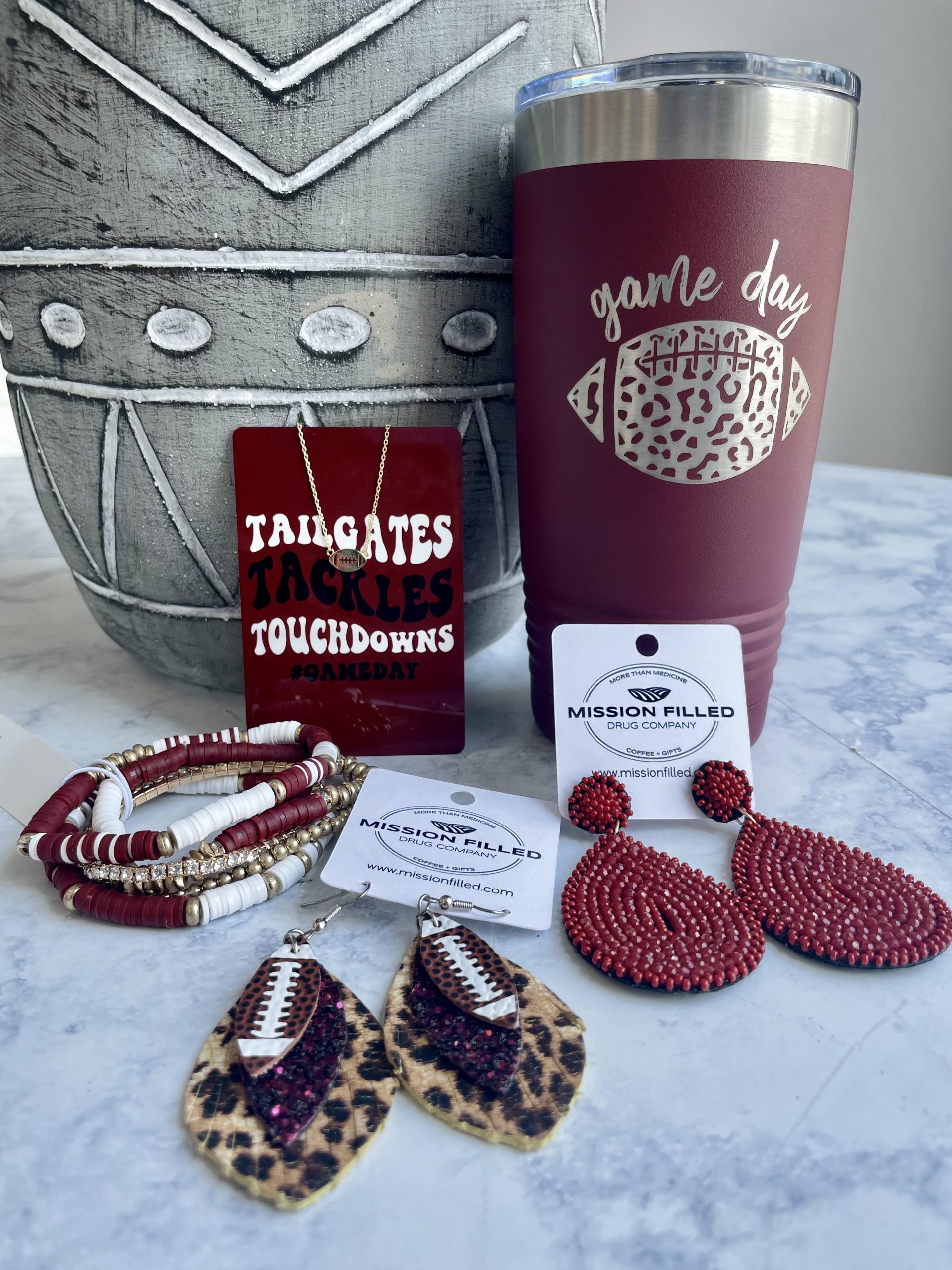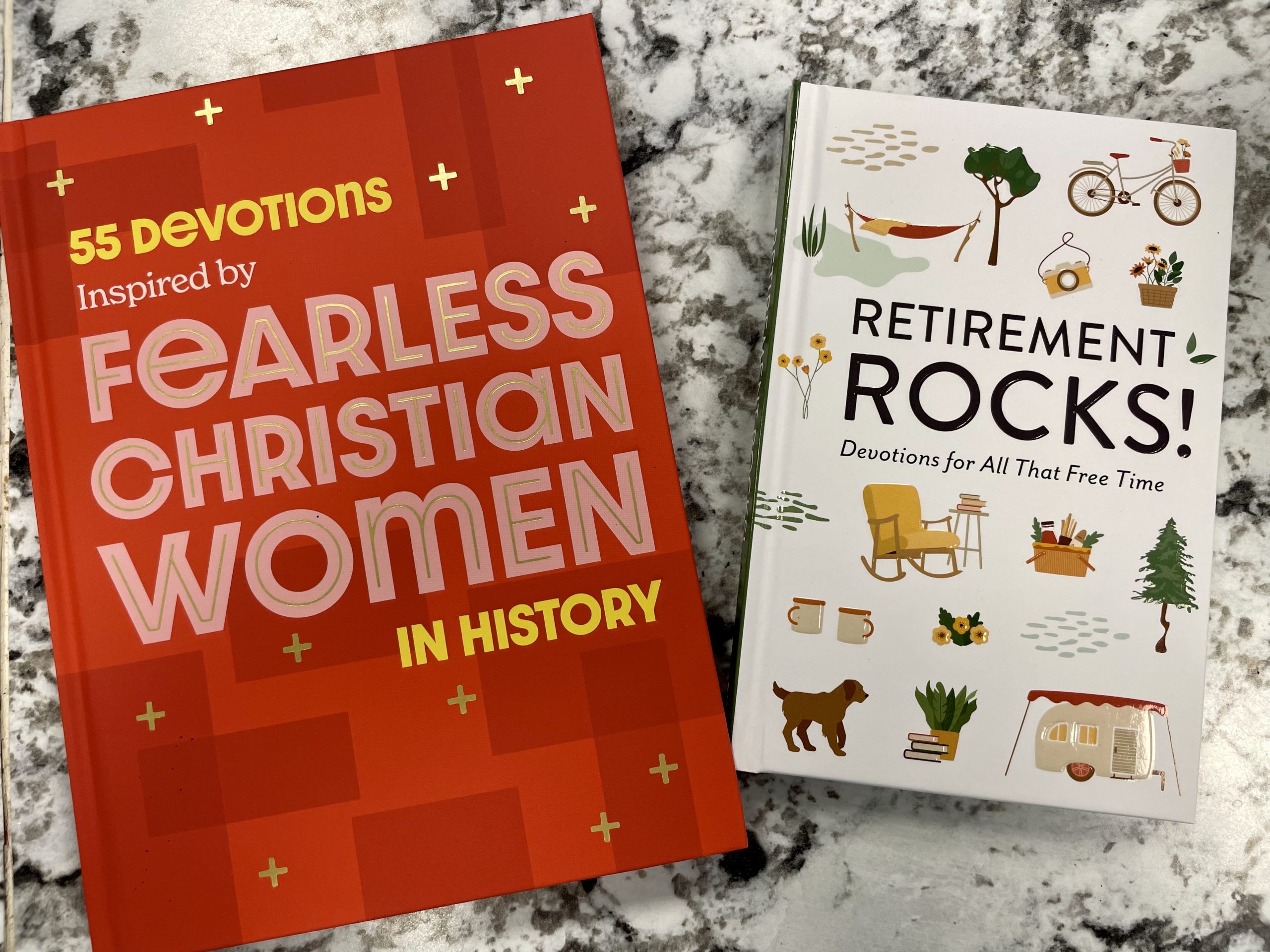 What people are saying about
Mission Filled Drug Company
Very nice! Told me information I needed! Very good service! Picking up for my daughter who is school teacher, Samantha Stallman.
- Judy P.
Good people and fast service!
- Shane
This is the best place in town for gifts. So many great items and I love that many are faith-based. Great store, warm and personable staff and overall wonderful shopping experience.
- Meredith
Best customer service you will receive. I would recommend you leave the big box retail pharmacies and come to this hometown pharmacy. Friendly, knowledgeable and will go the extra mile to take care of your needs!
- Tiffany
Great pharmacy!!
- Bailey C.