Special Orders Accepted | Delivery and Drive-Thru | Coffee Loyalty Program

Wonderful gifts for all occasions
Whether you are looking for a birthday gift for a friend or a quick gift to take to a baby shower, we have a little bit of everything. We pride ourselves on having items that are unique and are not found in the big box stores. Gift Registries are available upon request.  Our staff can help you find the perfect gift, no matter the occasion!
Gift cards are always available!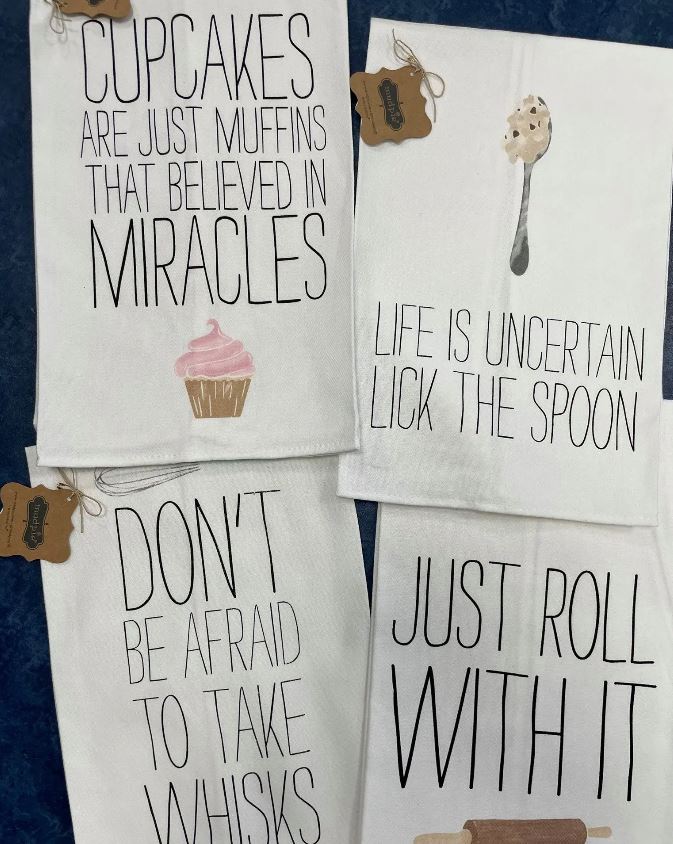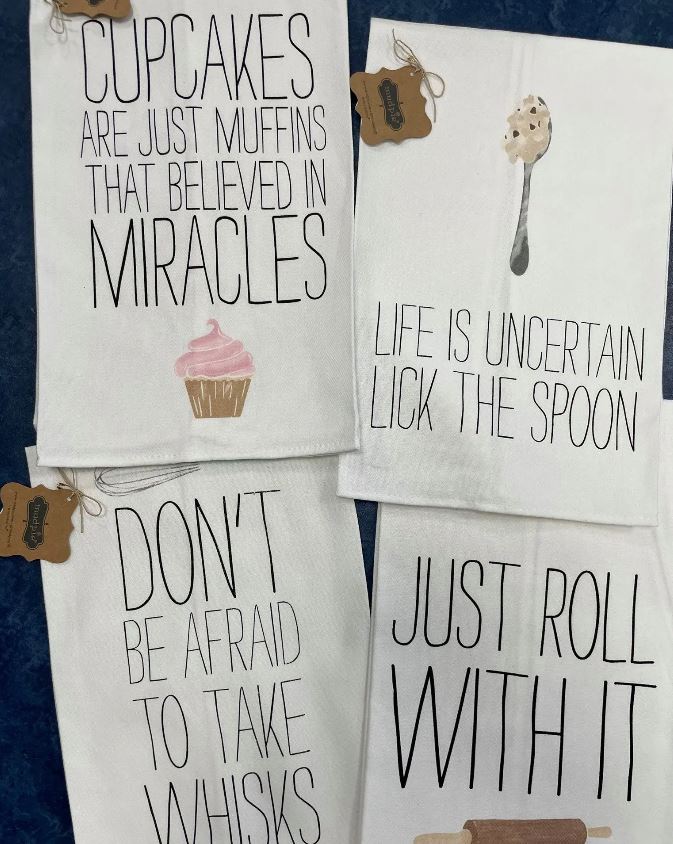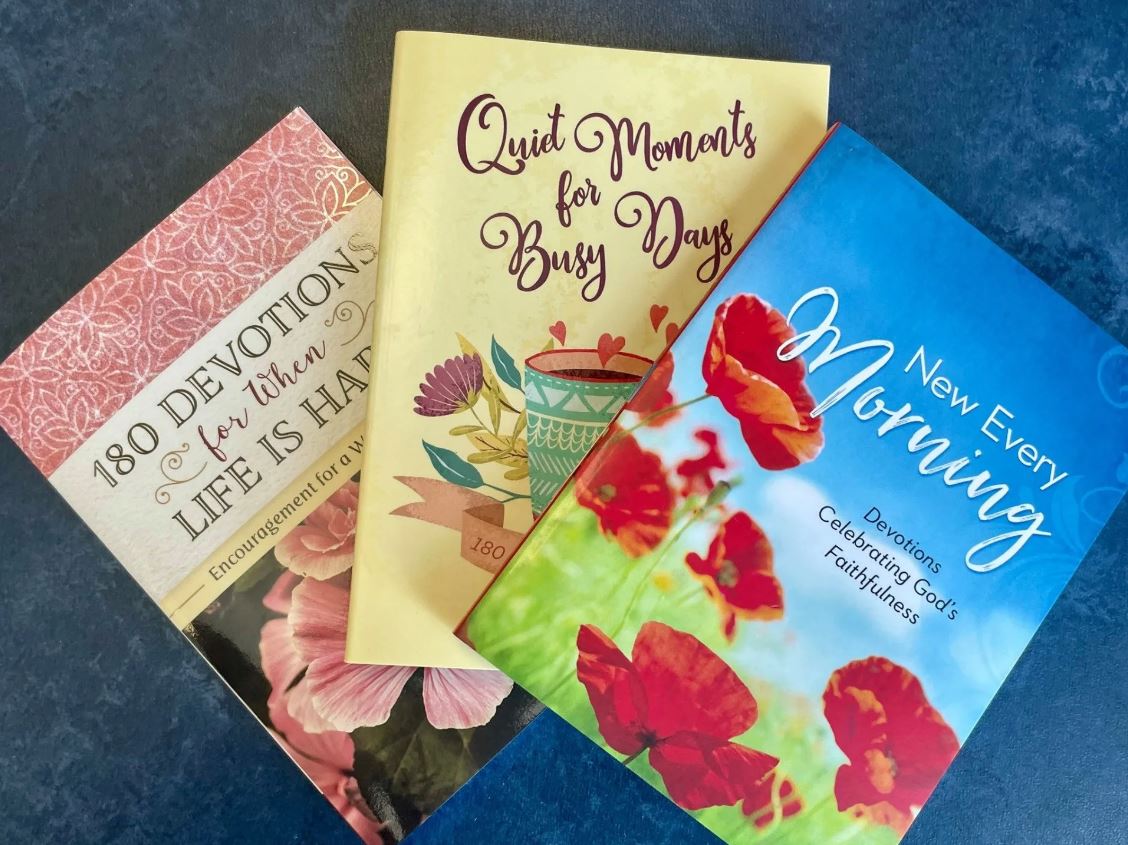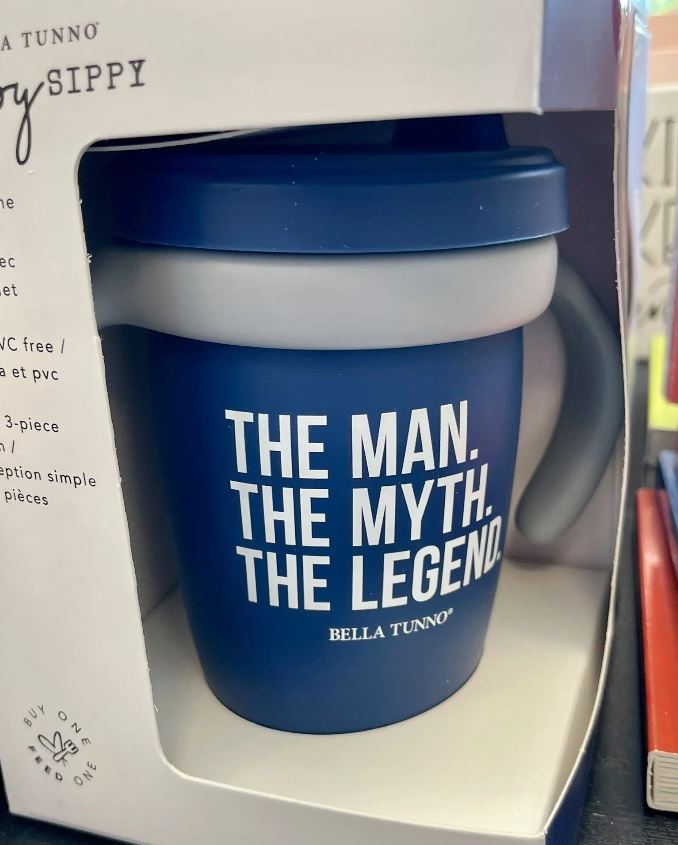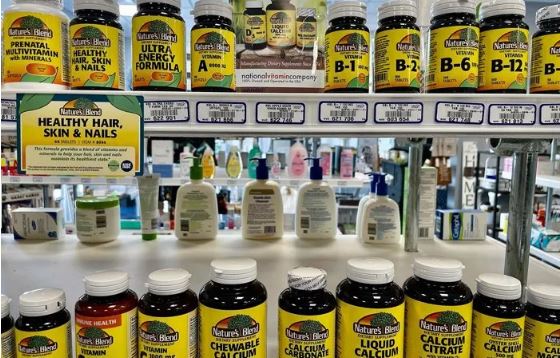 What people are saying about
Mission Filled Drug Company
Very nice! Told me information I needed! Very good service! Picking up for my daughter who is school teacher, Samantha Stallman.
- Judy P.
Good people and fast service!
- Shane
This is the best place in town for gifts. So many great items and I love that many are faith-based. Great store, warm and personable staff and overall wonderful shopping experience.
- Meredith
Best customer service you will receive. I would recommend you leave the big box retail pharmacies and come to this hometown pharmacy. Friendly, knowledgeable and will go the extra mile to take care of your needs!
- Tiffany
Great pharmacy!!
- Bailey C.