Special Orders Accepted | Delivery and Drive-Thru | Coffee Loyalty Program

We offer coffee both inside and through our easy drive-thru window. We will have your coffee ready for collection if you call ahead. While you're here, don't forget to inquire about our coffee loyalty program.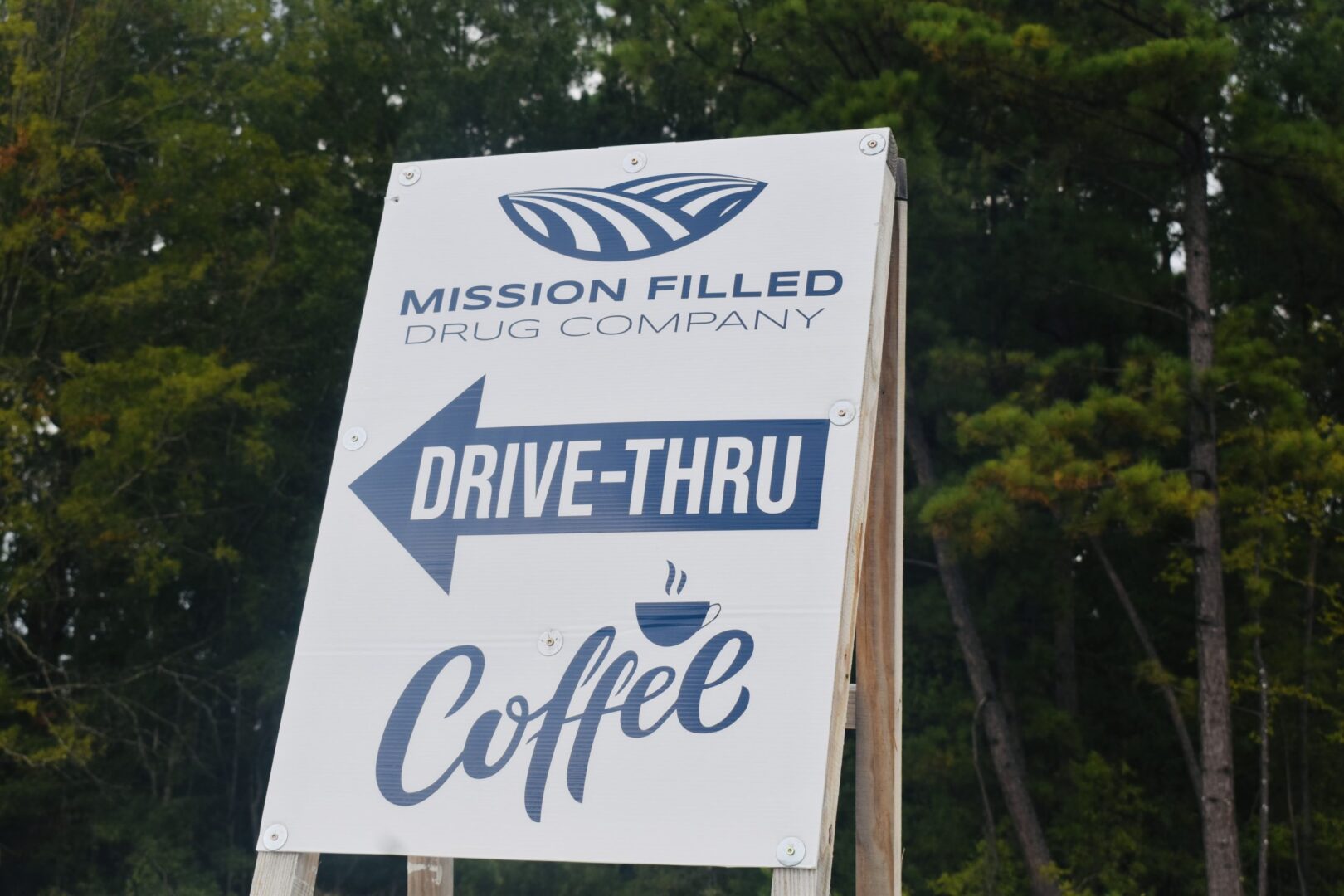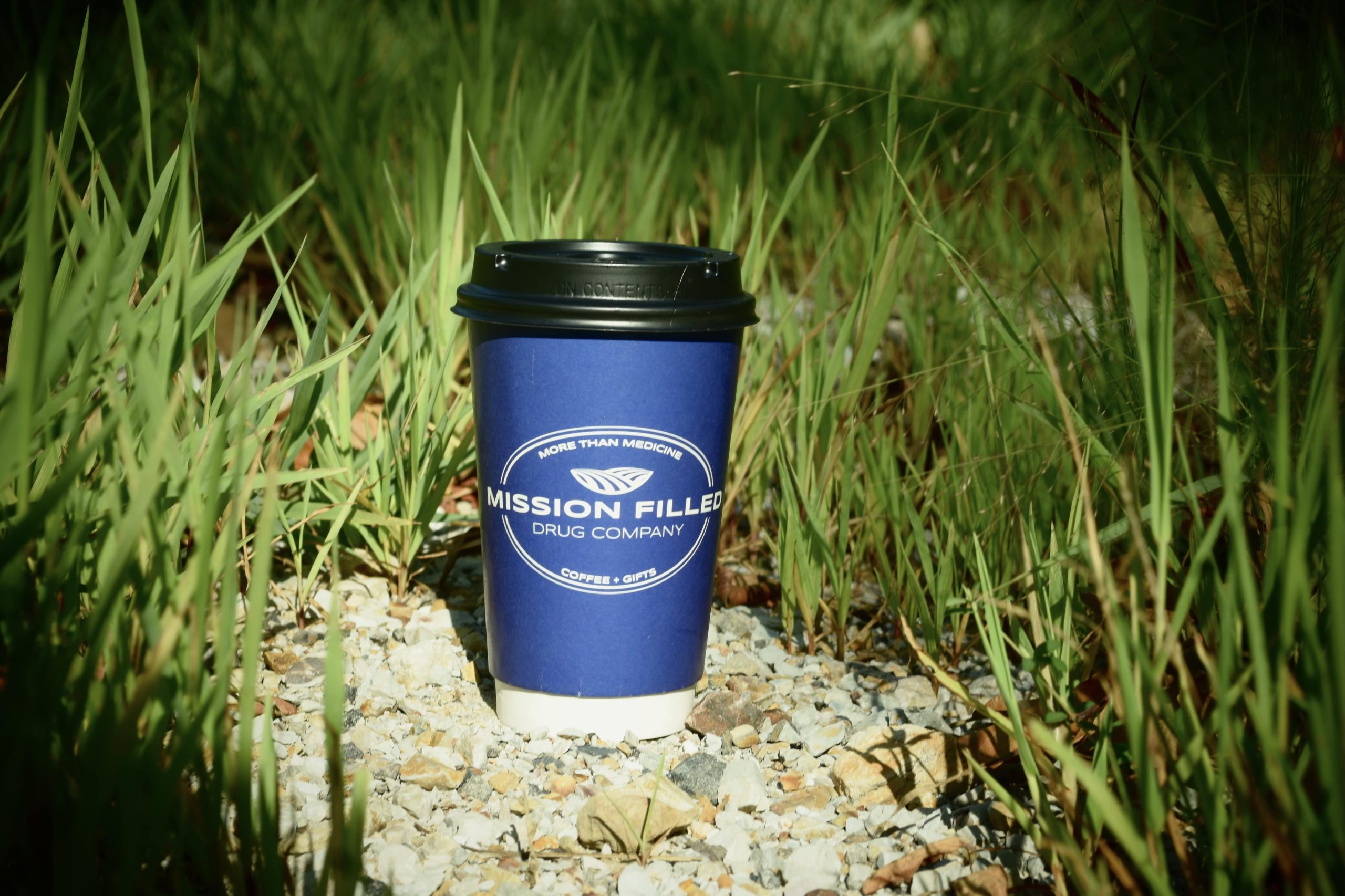 We provide locally produced bakery items from Mueller's Bakery! We pride ourselves on providing tasty treats and many options to choose from.
Satisfy that sweet craving
A large selection of bakery items 
What people are saying about
Mission Filled Drug Company
Very nice! Told me information I needed! Very good service! Picking up for my daughter who is school teacher, Samantha Stallman.
- Judy P.
Good people and fast service!
- Shane
This is the best place in town for gifts. So many great items and I love that many are faith-based. Great store, warm and personable staff and overall wonderful shopping experience.
- Meredith
Best customer service you will receive. I would recommend you leave the big box retail pharmacies and come to this hometown pharmacy. Friendly, knowledgeable and will go the extra mile to take care of your needs!
- Tiffany
Great pharmacy!!
- Bailey C.